Kanto Kansai | Itinerary
This Japan Kanto Kansai round trip was in May 2017, traveling all the way from Kanto to Kansai, including Tokyo, Hakone, Osaka, Kyoto, Uji, and Kamakura Enoshima, for a total of 13 nights and 12 days. The first four days of the whole Kanto to Kansai itinerary were based in Shinjuku, with Hakone and Tokyo. In the middle of the trip, I took the Shinkansen to Kansai for five days, and then returned to Kanto for two days in Tokyo and one day in Kamakurae-no-Shima.
Day 1: Haneda Airport to Tokyo, accommodation in Shinjuku.
Day 2-3: Round-trip Hakone by Odakyu Shinjuku for two days and one night, Day 2 at Hakone Onsen RyokanTranquility, third day stay in Shinjuku.
Day 4: Sightseeing in Tokyo, visit Raimon, Ueno Park and Meiji Shrine in one day.
Day 5-9: Traveled by Shinkansen between Kyoto, Kansai and Shinjuku, Tokyo. These days were mainly in the Kyoto area, including a day trip to Osaka by Hankyu on Day 7 and a day trip to Uji by JR on Day 9.
Day 10-11: Continuation of Tokyo city tour, overnight in Kanda-ku.
Day 12: Take Odakyu to Kamakura Enoshima for a day trip.
Day 13: Depart from Haneda.
This trip was a special one, half work and half play. Because I was so busy before the trip, I didn't make any plans until I got on the plane. I only booked a hotel for the first two nights of the two-week trip, and I didn't know anything about the trip except that I was going to go to Hakone to bathe in the hot springs. Because of the lack of planning and limited time due to my work schedule, I was on the go for two weeks, changing hotels very frequently. I didn't plan to go to Kansai beforehand, and my airfare was from Haneda Airport, plus I still had to work with my workplace for part of the time, so the route ended up being a bit convoluted. Nevertheless, I still had a great time, and I did what most tourists would do, and every meal was a good one. However, if I could do it again, I would have planned my transportation tickets and routes better, so I could have saved a lot of money on transportation. I've recorded my experience in the following article.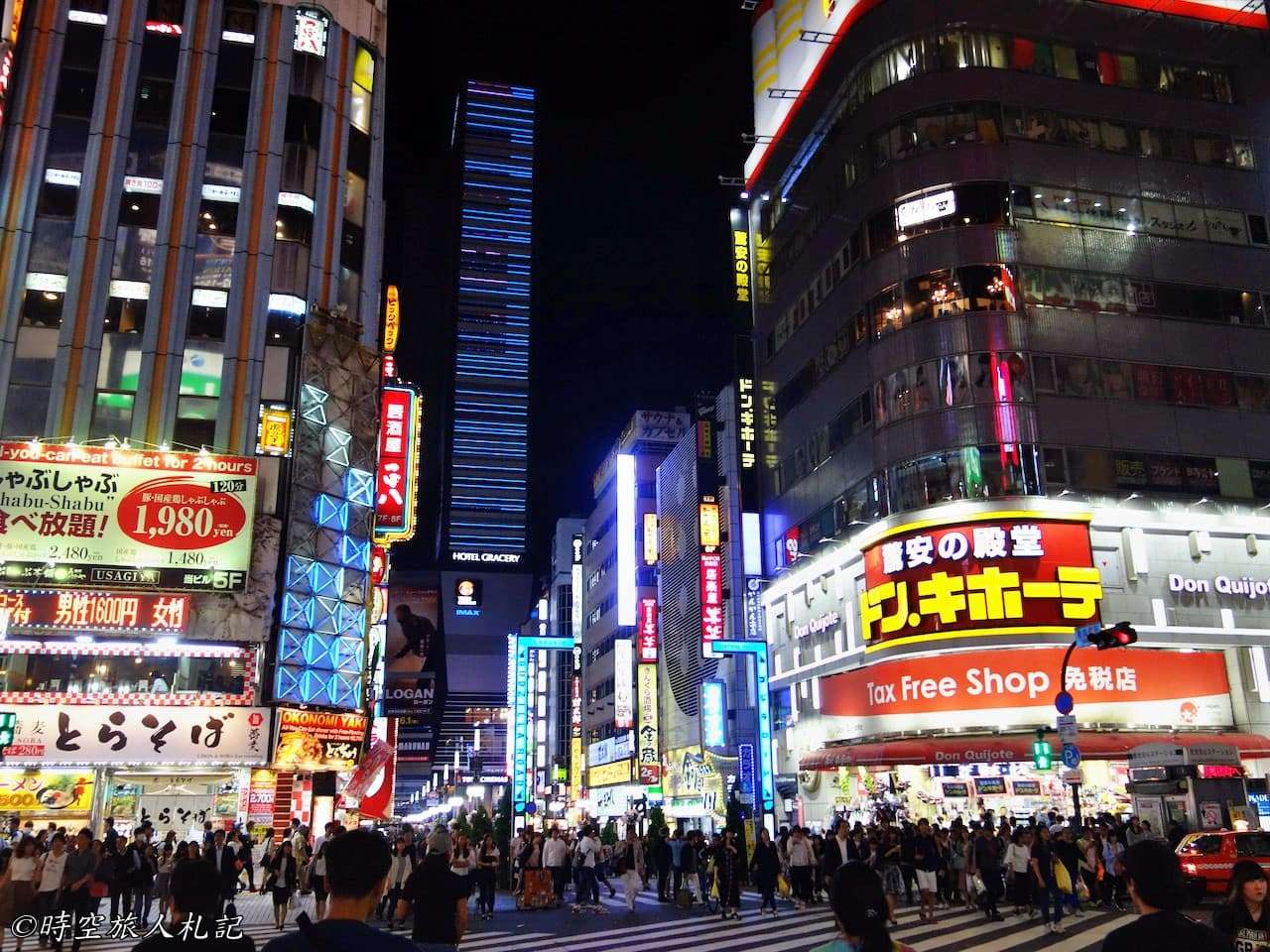 Scenic Spot Tips Organizer
Hakone, city on the east coast of Japan southwest of Tōkyō
Recommended Accommodations in Hakone] Shizukanso
Tokyo
Kyoto
Osaka
What to eat in Osaka for the first time - 20 hot Osaka restaurants and snacks | Osaka Food Tips
Uji (name)
Kamakura Enoshima
Thank you for visiting our website.

All the content on this site is original and shared with the purpose of providing valuable information. We sustain the operation of this site through a small amount of advertising and sponsored links. If you click on links to third-party merchants on our site and make purchases, we may receive a portion of the sales as a commission. If you click on links to third-party merchants on our site and make purchases, we may receive a portion of the sales as a commission.

Find more posts on a map Here.

My recommended resources for hotel bookings.

My recommended resources for activity bookings.
Buy me a coffee and support my contents!
If you are interested in quoting this article or using any part of its content and images on your website or publication, please contact us via email to request permission.