Yosemite National Park | Introduction
Yosemite National Park (Yosemite national parkLocated in Northern California, California's most famous and accessible national park. Complex geological formations and ancient plate tectonics, combined with glacial erosion hundreds of thousands of years ago, have resulted in today's spectacular landscape: cascading peaks, towering rocks, and spectacular waterfalls that attract countless visitors.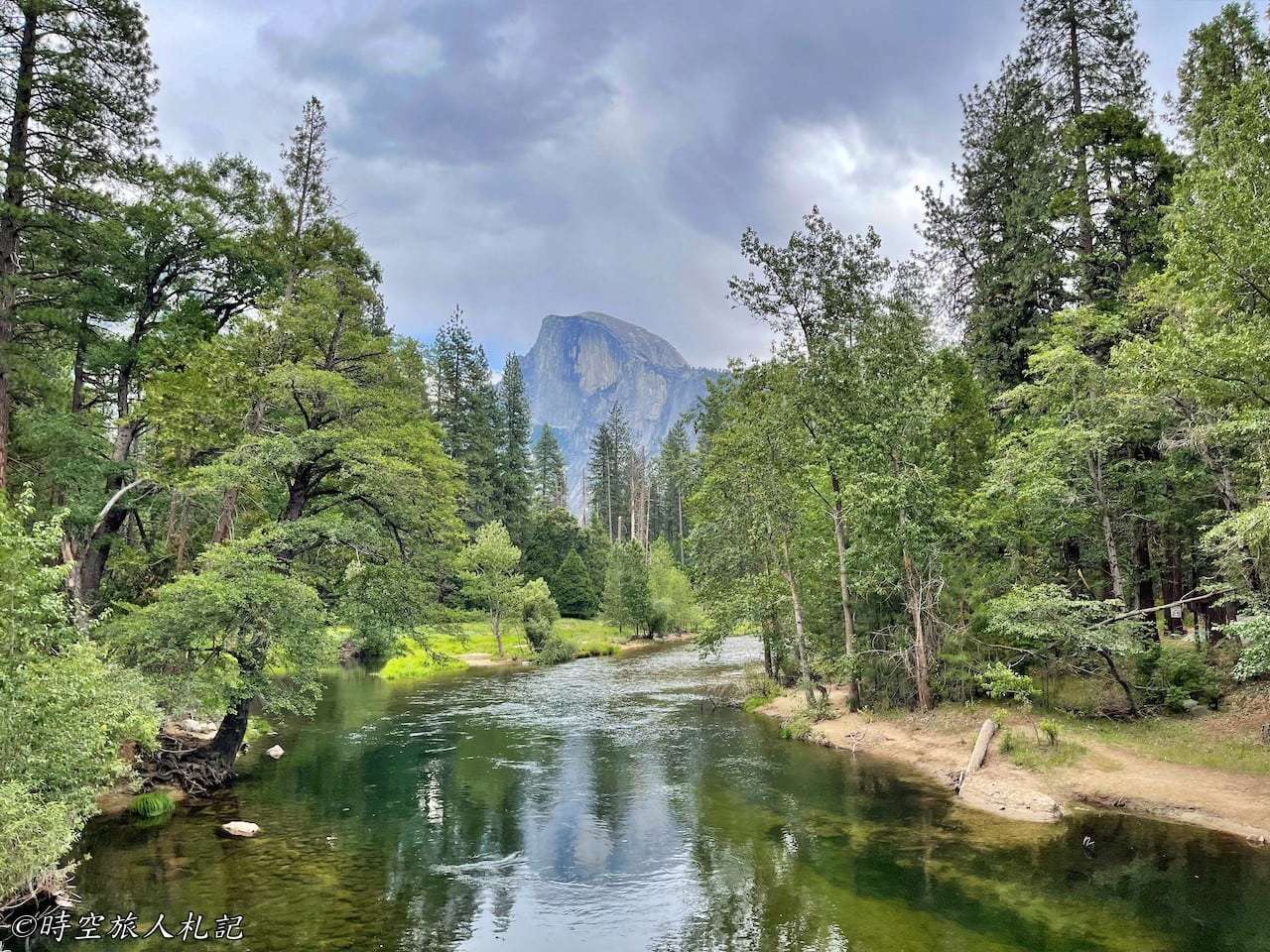 Yosemite National Park | Getting There
The most convenient way to visit Yosemite National Park is by car, except for traveling with a tour group. If you are traveling from California, there are three entrances to Yosemite National Park, usually you will take the west 120 or southwest 140 highway to enter, if you are entering from 120, you will usually start from Yosemite Valley, if you are entering from 140, you can play from Mariposa grove to the north.
If you want to move around the park, Yosemite valley is the busiest traffic area in Yosemite, so there are free shuttle buses in Yosemite valley, which is a good choice for those who don't want to drive to find the location. If you plan to drive around this area, remember to check the location of the attractions first, because in order to control the traffic, the busiest road near Yosemite village is a one-way street, once you miss an attraction, you will have to make a full circle to come back.
Yosemite National Park | Itinerary
3-Day Itinerary
During the summer when the park is open, a three to four day itinerary will allow you to visit all four scenic spots. As an example, a three-day summer itinerary would be to enter the park from the West Entrance.
Day 1. Glacier point areaIn the evening, we will drive to Tioga road to go to Tuolumne campsite, we will not go into the valley but we will pass through the important viewpoints such as Valley view and so on. In the evening, I drove to Tioga road to Tuolumne campsite.
Day 2: Tuolumne meadow,Tioga roadI climbed Lembert dome and dog lake, and Soda springs trail, then in the afternoon I went to see Tenaya lake, Olmsted point, and in the evening drove toAhwahneeAccommodation for stargazing.
Day 3: In the morning check out from Ahwahnee and go toYosemite valleyThe first time you visit a major tourist attraction, you'll be able to see all the major sights and sounds.
One Day Tour
If you just want to take a day trip by car, you can major inYosemite ValleyIf you want to go for a drive, choose two or three of the classic trails and take a drive!Classic sightseeing spots.
Yosemite National Park | Where to Stay & Eat
Within Yosemite country, the most convenient places to stay or eat are in the Yosemite valley. there are three places to store or stay in the Yosemite Valley: The Ahwahnee, the Yosemite valley lodge, and Curry village. the Ahwahnee is a high class hotel. The Ahwahnee is a high class hotel, Yosemite valley lodge is the next best, and Curry village is the cheapest place to stay.
The Ahwahnee
The AhwahneeIt is the highest rated hotel in the park and is located right in the middle of Half Dome, Yosemite Falls and Glacier Point, within walking distance of all the attractions and with a great view. There are stores and restaurants on the property, so if you have time, it's a great place to come for a meal.
The Ahawahnee Booking Room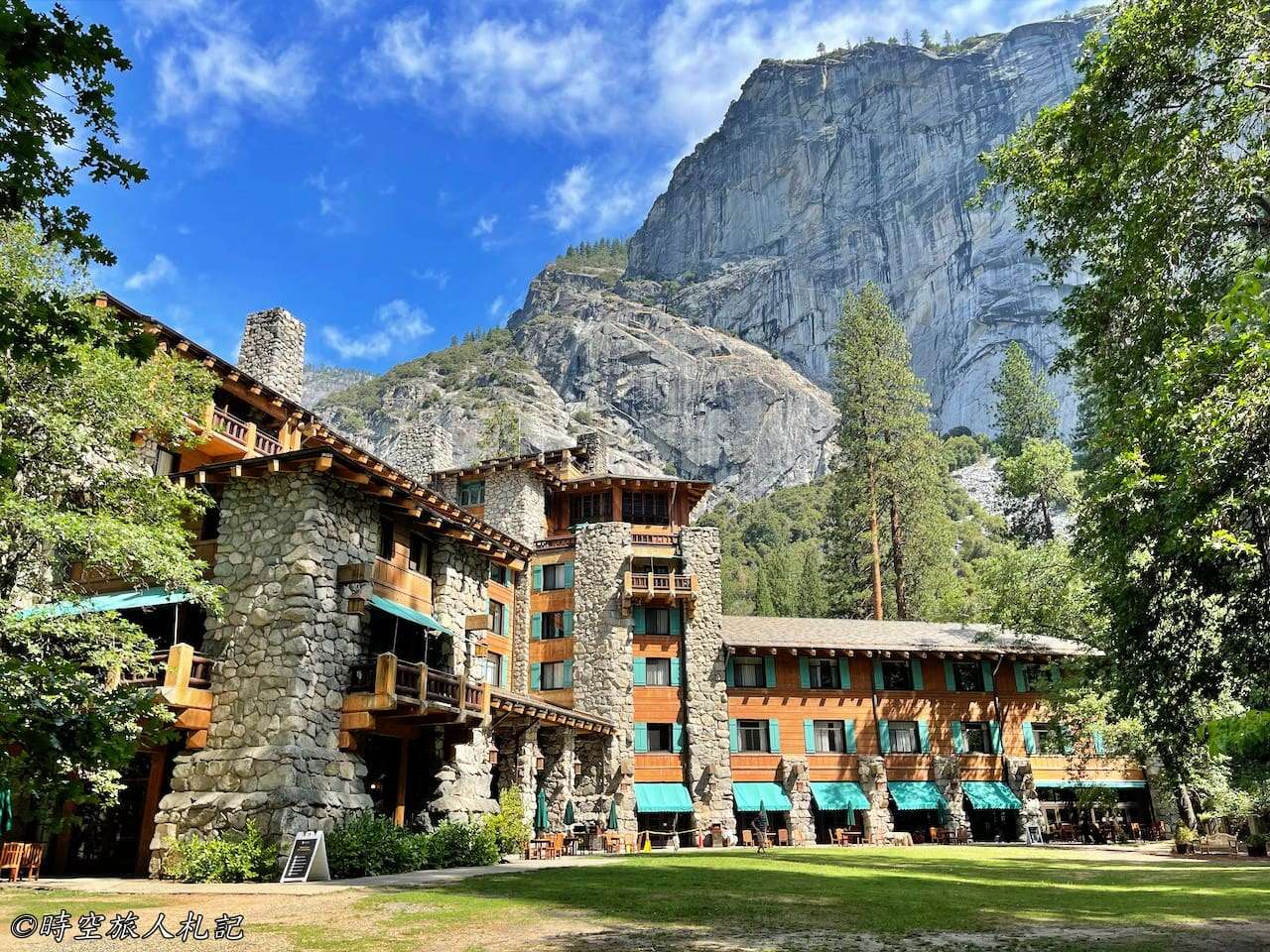 Yosemite Valley Lodge
Accommodation at the Yosemite Valley Lodge is much more affordable than the superb Ahwahnee Hotel, and the location is very close to restaurants. The interior is actually very satisfactory, and if you are lucky, you can arrange for a room with a great view of the mountain and balcony.
Yosemite Valley Lodge Booking Room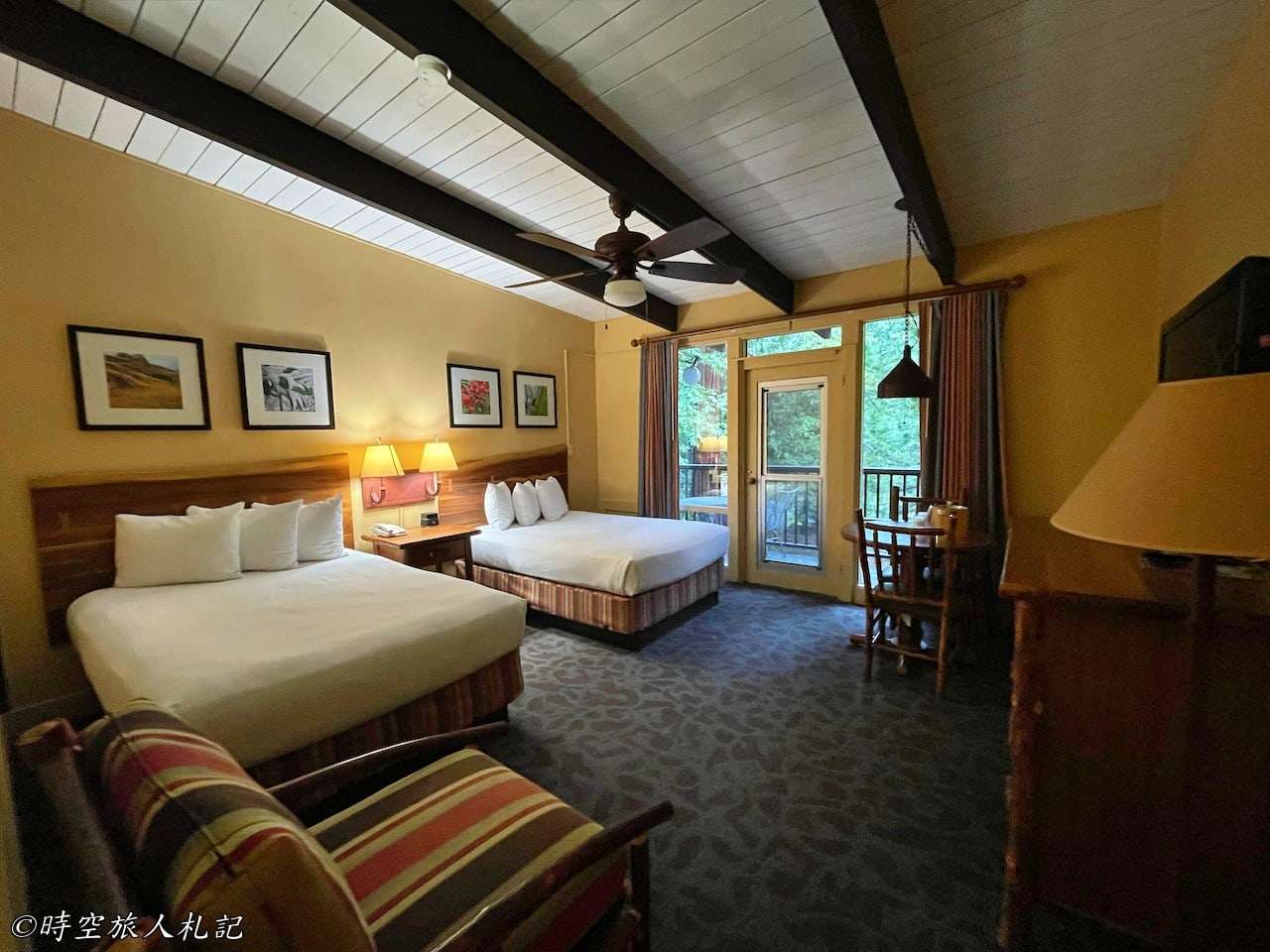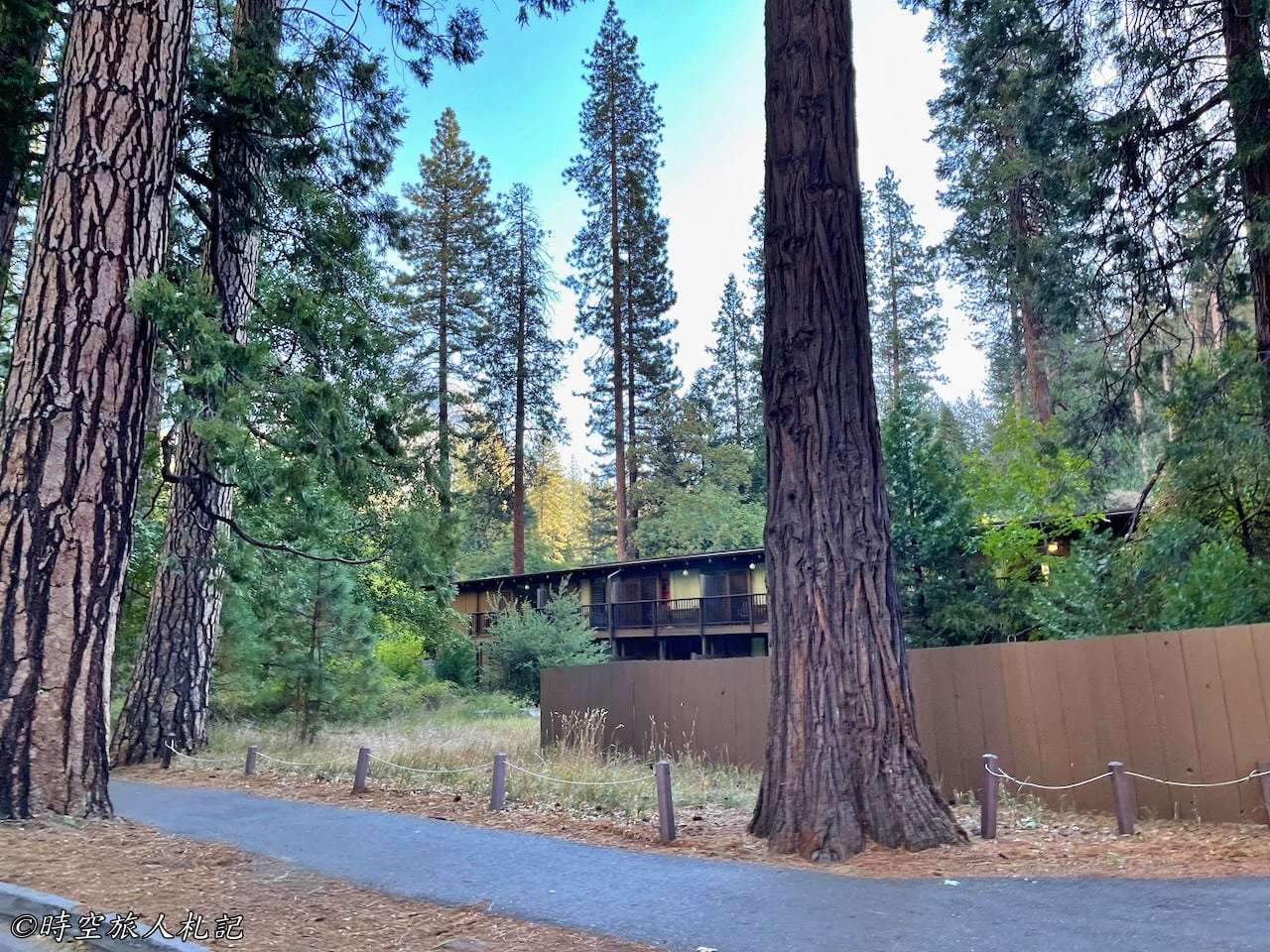 Curry Village
The location of Curry village is very convenient and the scenery is also very beautiful, but if you stay here, you will have to share the bathroom and the overall facilities are relatively primitive, so if you come here with the expectation of staying in a hotel, it is said that if you stay for one night, you will start to miss the civilized society.
Curry Village Booking Room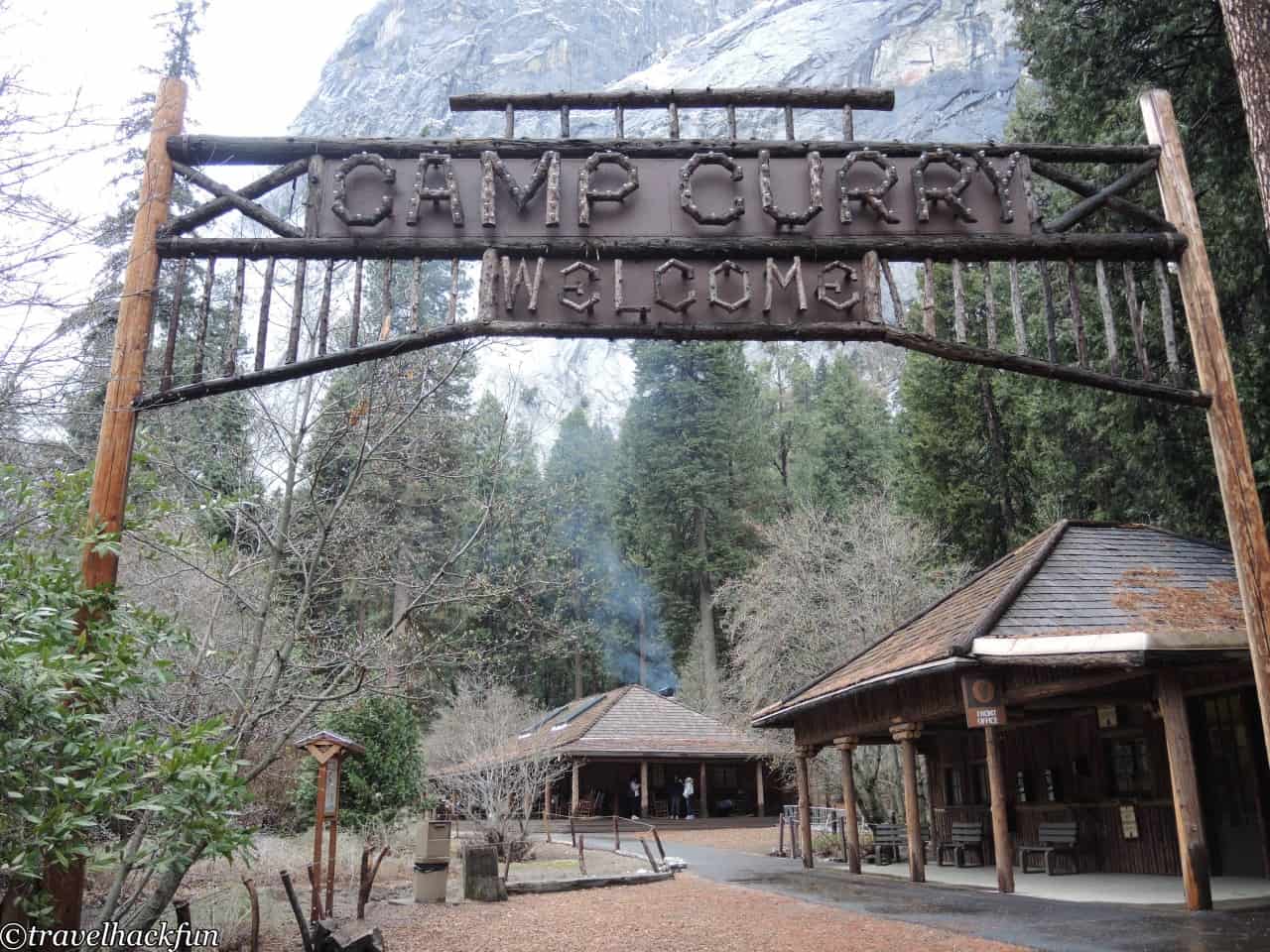 Looking for a price comparison on Yosemite National Park accommodations?

Yosemite National Park | Area Attractions
Yosemite is divided into five areas: Yosemite Valley, Glacier Point Road, Wawona and mariposa grove, Tioga road and Tuolumne meadows, and Hetch hetchy. the first four areas are usually visited by tourists.
Yosemite Valley Scenic Area
Yosemite ValleyLocated in the valley in the center of the park, it is Yosemite's most famous and only area open to visitors in all seasons. The U-shaped valley created by ancient glaciers has left large granite blocks such as the famous Sheikh El Capitan and Half Dome.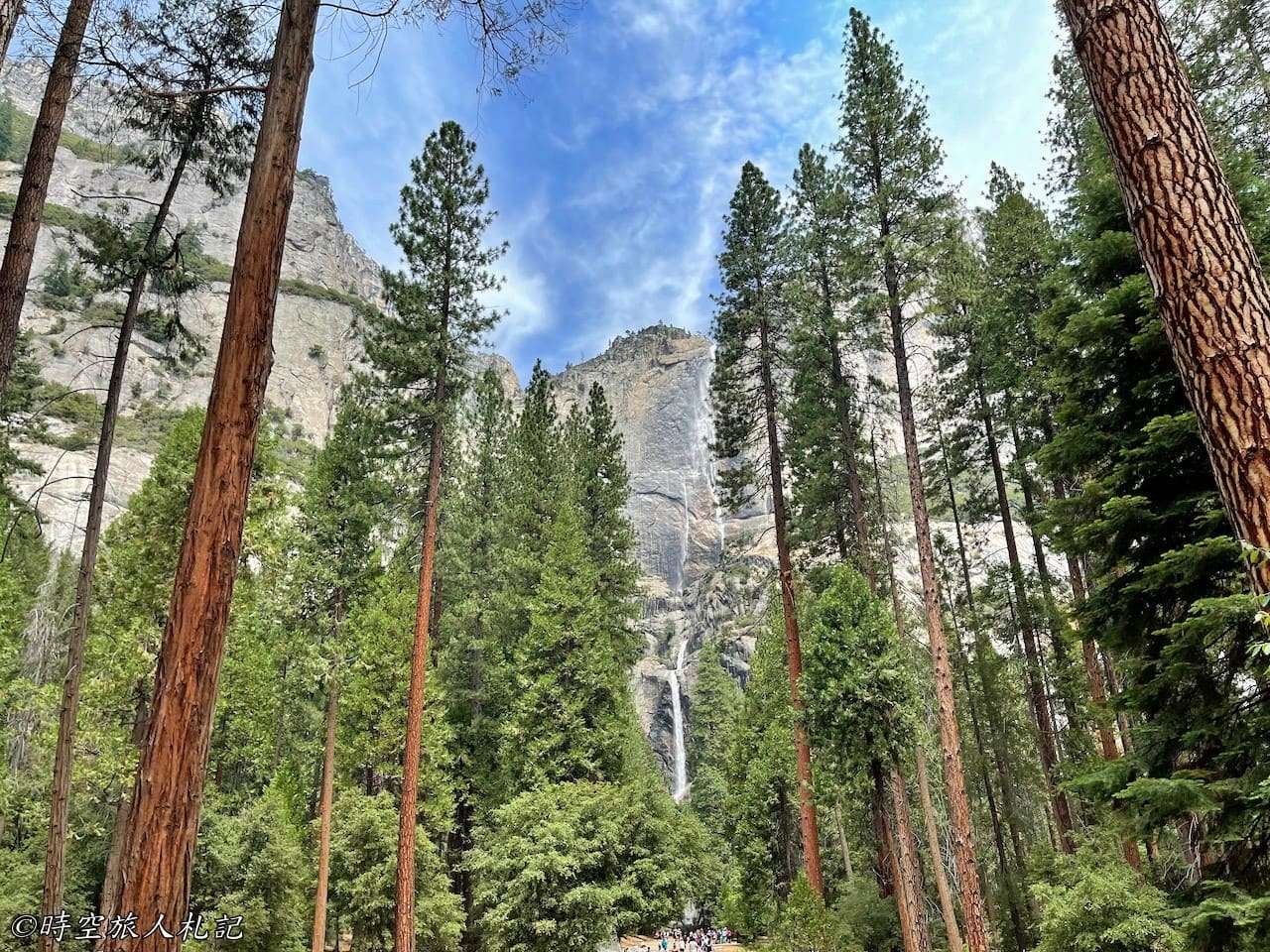 Glacier Point Viewpoint
Glacier PointLocated on a hilltop at the southern end of Yosemite valley, it has one of the best panoramic views in the park by car and is only open in the summer.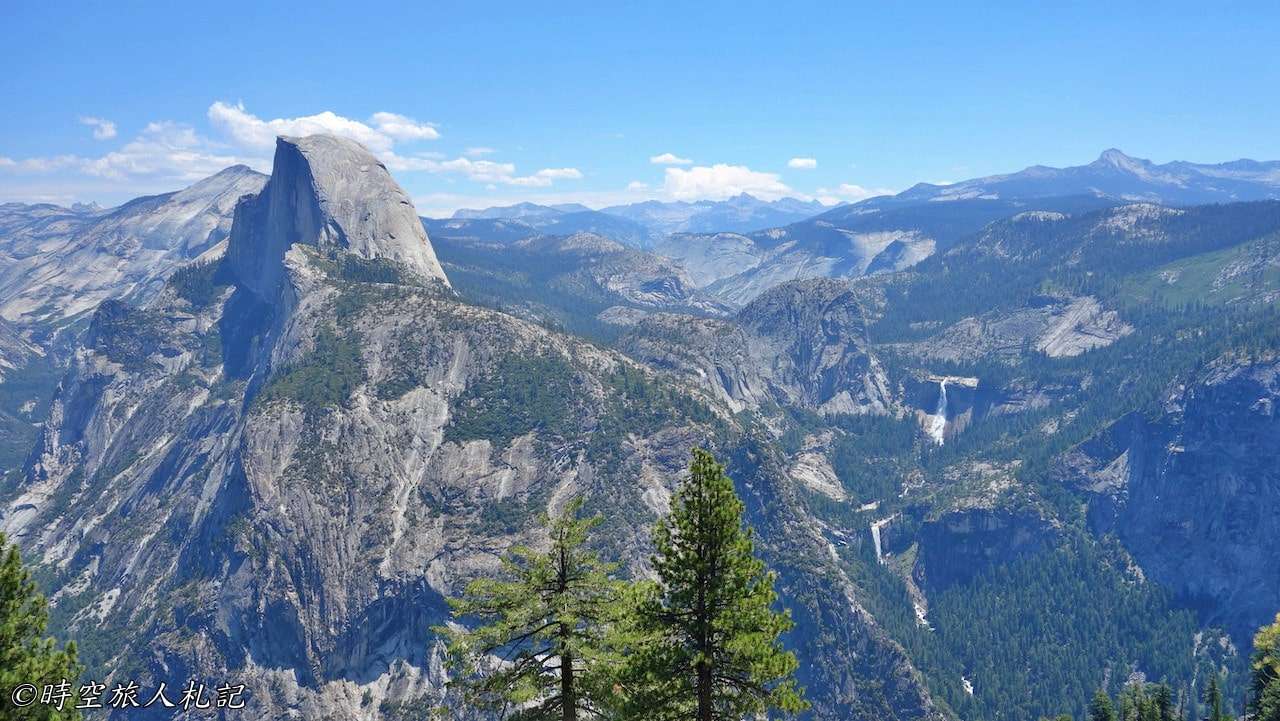 Tioga Pass Scenic Area
Tioga PassIt is the northern part of the park, including the largest Tenaya lake and Tuolumne meadows, which are rich in wildlife resources, and is only open during the summer, but closed from November to May.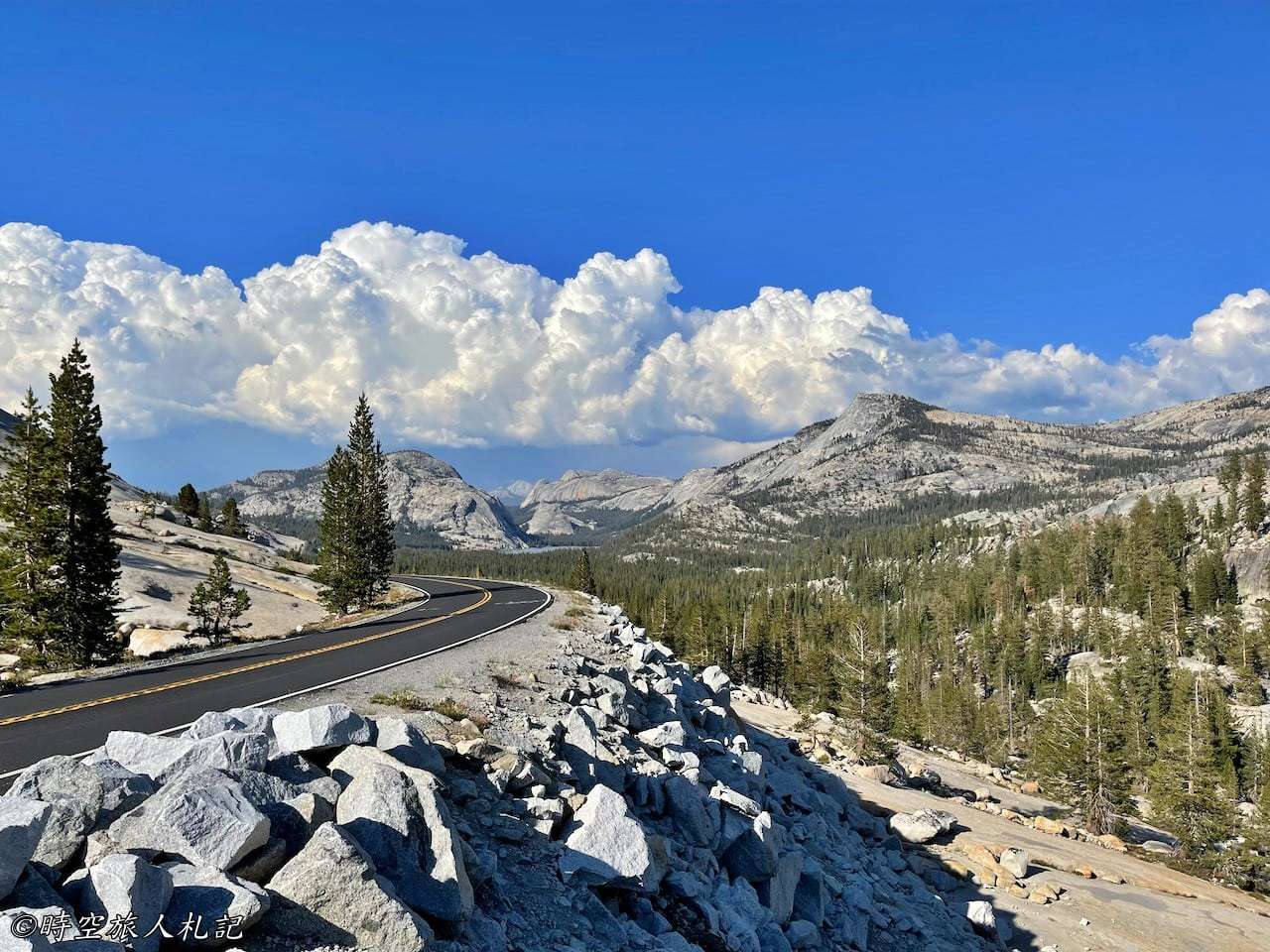 Wawona Scenic Area
In the southern part of the park, the main attraction is the Mariposa grove, which must be accessed by shuttle bus.
Further reading
Thank you for visiting our website.

All the content on this site is original and shared with the purpose of providing valuable information. We sustain the operation of this site through a small amount of advertising and sponsored links. If you click on links to third-party merchants on our site and make purchases, we may receive a portion of the sales as a commission. If you click on links to third-party merchants on our site and make purchases, we may receive a portion of the sales as a commission.

Find more posts on a map Here.

My recommended resources for hotel bookings.

My recommended resources for activity bookings.
Buy me a coffee and support my contents!
If you are interested in quoting this article or using any part of its content and images on your website or publication, please contact us via email to request permission.