Lompoc | Introduction
Lompoc is a small town in Santa Barbara County, known for its flower fields, monuments, art and neighboring wineries and beaches, just a short distance fromSanta BarbaraAbout an hour away.SolvangLompoc is about half an hour's drive away. Usually, most visitors come here to make Lompoc one of their stops on their trip, planning to visit several different places in one day together with the nearby towns, and if they stay longer, they can have a wine tasting at a nearby winery. For longer stays, you can enjoy wine tasting at nearby wineries. If you want to stay at a hotel, you can consider staying near Santa Barbara for a more convenient stay.
Looking for a price comparison for your Santa Barbara accommodation?
Lompoc this town is really not big, the town center is a church and Lompoc Museum, usually from May to August when the flower season is in full bloom flower fields people more, want to see the flowers of the time to be right, you can refer to theLompoc Flower Festival website.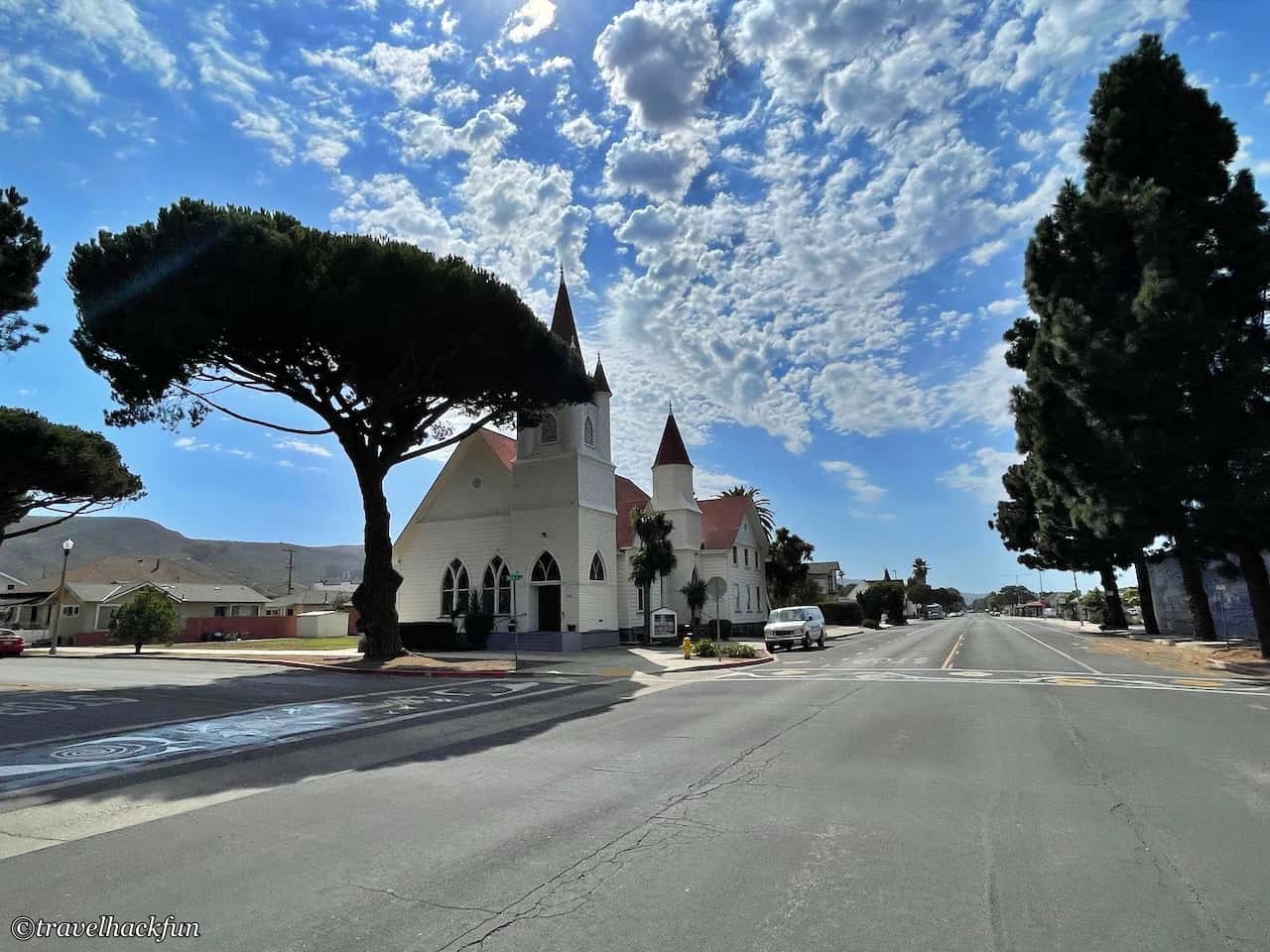 Lompoc Attractions | Mural Street | Lompoc Murals | Art Alley
What else is there to see in Lompoc besides the flower fields? Another special feature of the town is the murals of Lompoc, or Murals of Lompoc, on 36 buildings in the center of town by local artists, which were started in 1991 and are still in good condition. If you want to find a map where you can see these murals, you can search for Art Alley or the Lompoc Museum in the center of town. it's amazing to see such beautiful artwork on the warehouses in the alleys, and we walked around for more than an hour in the sunshine without even realizing it.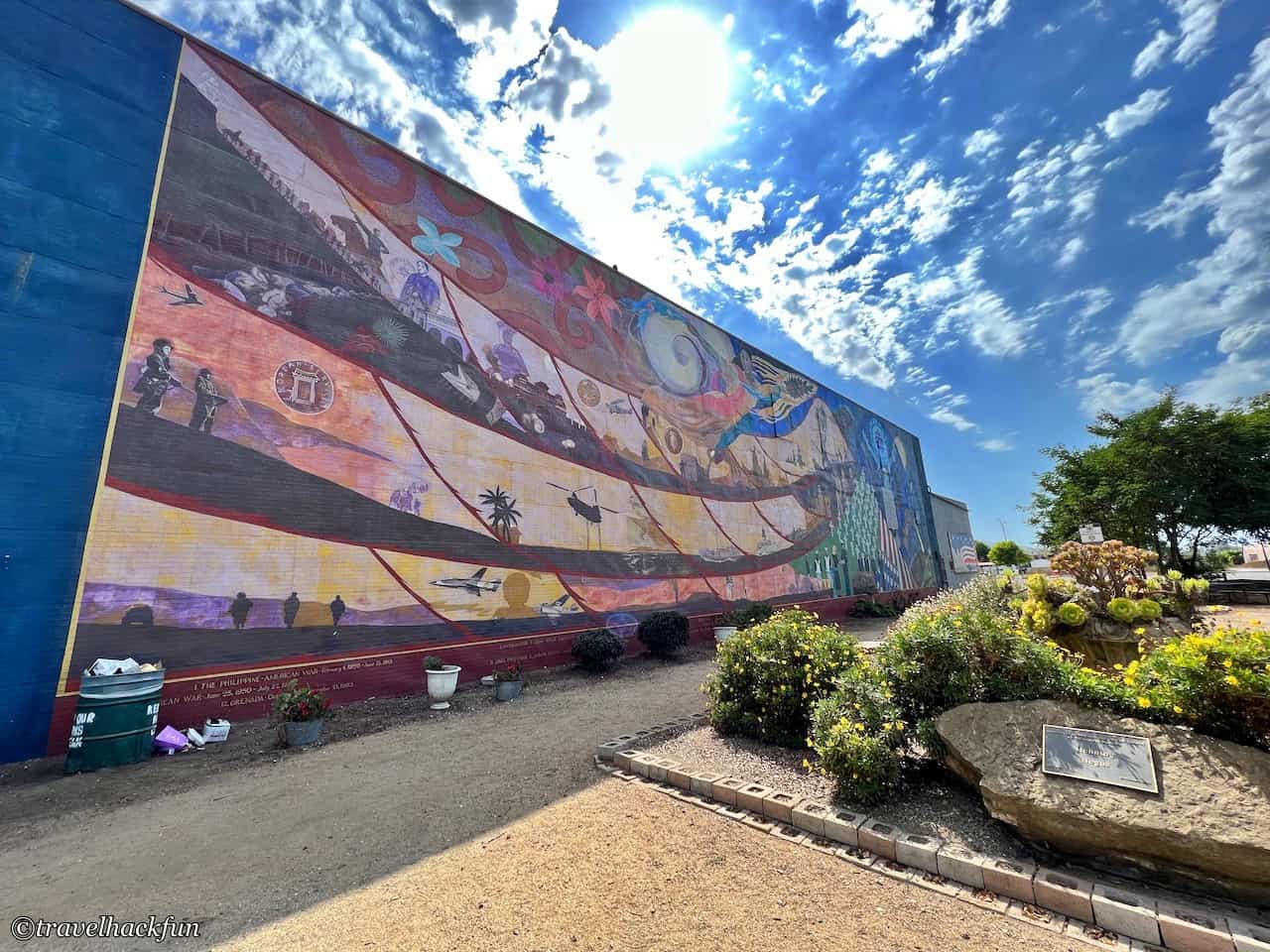 Lompoc Attractions | La Purisima Mission Historic State Park
La Purisima Mission Historic State ParkThis is another place that amazed us. Actually, this place is not very famous, we didn't plan to come here, we just passed by it by accident when we were driving from Solvang. However, we didn't realize that this is the most fully restored monastery in California, and the contents are quite rich, so we accidentally wandered around here for hours.
The size of the park is much bigger than expected. After parking the car, we first went to the visitor center to see the exhibits and videos, so that we could understand the history of this area and continue our visit. The Chumash, the original inhabitants of this area, have utilized the rich agricultural and fishing resources of this area since ancient times, and when the Spanish came to California, this area naturally became a hotspot for trade. 1787, the Spanish monks built a monastery in what is now Lompoc, which soon became a sizable town. La Purisima was originally destroyed by epidemics and earthquakes in the early 19th century, and the land changed hands between the Mexican and U.S. governments. However, the U.S. government later launched a reconstruction program to move the original ruins to the current site and recreate the full 19th century convent.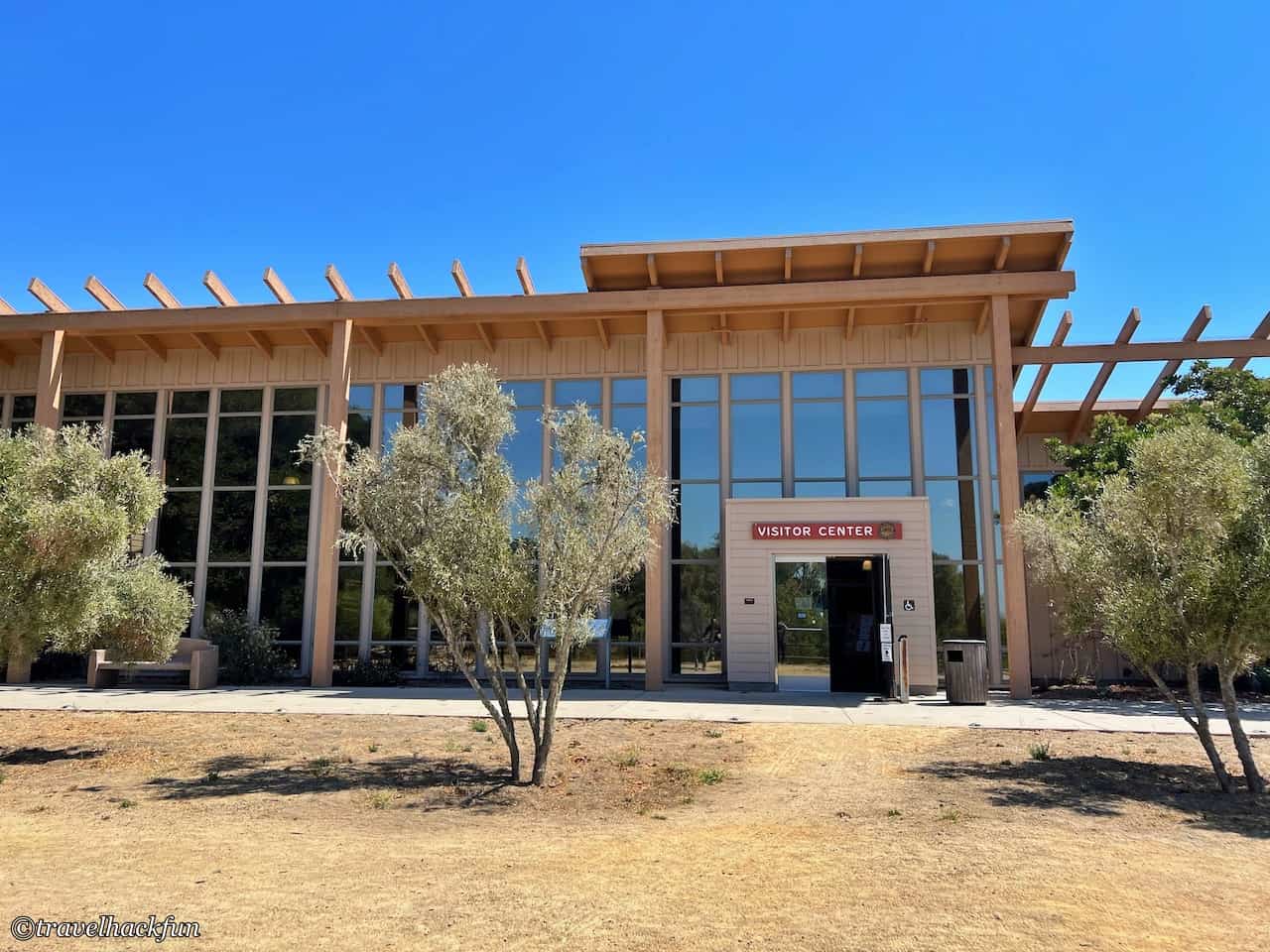 The reconstructed convent still covers a large area, so you should allow at least two hours for a complete visit. In front of the convent, the main road, El Camino Real, connects the convent's church to the long Resident Corridor, where you can visit living spaces, stores, factories, ranches, and farms along the way.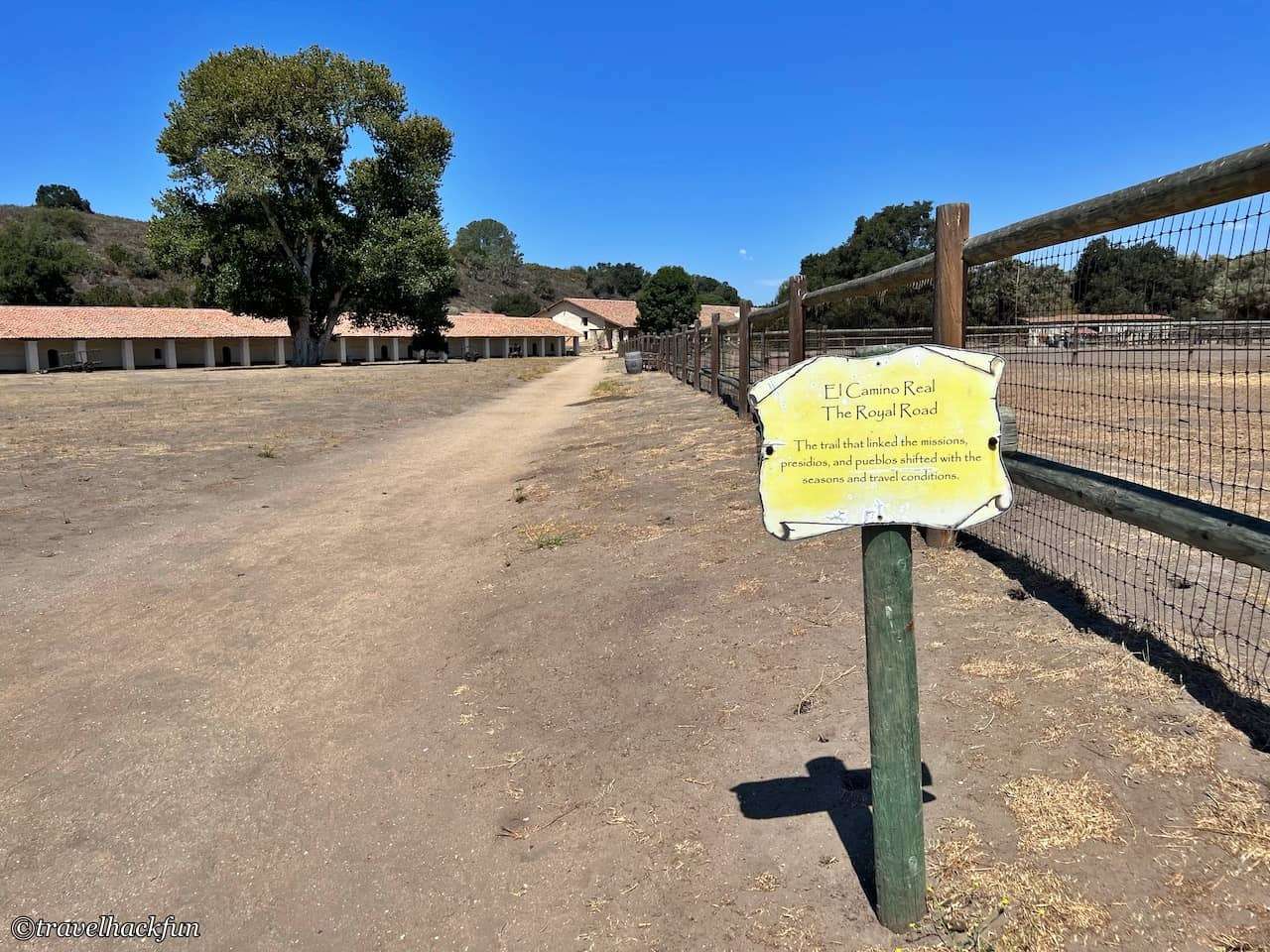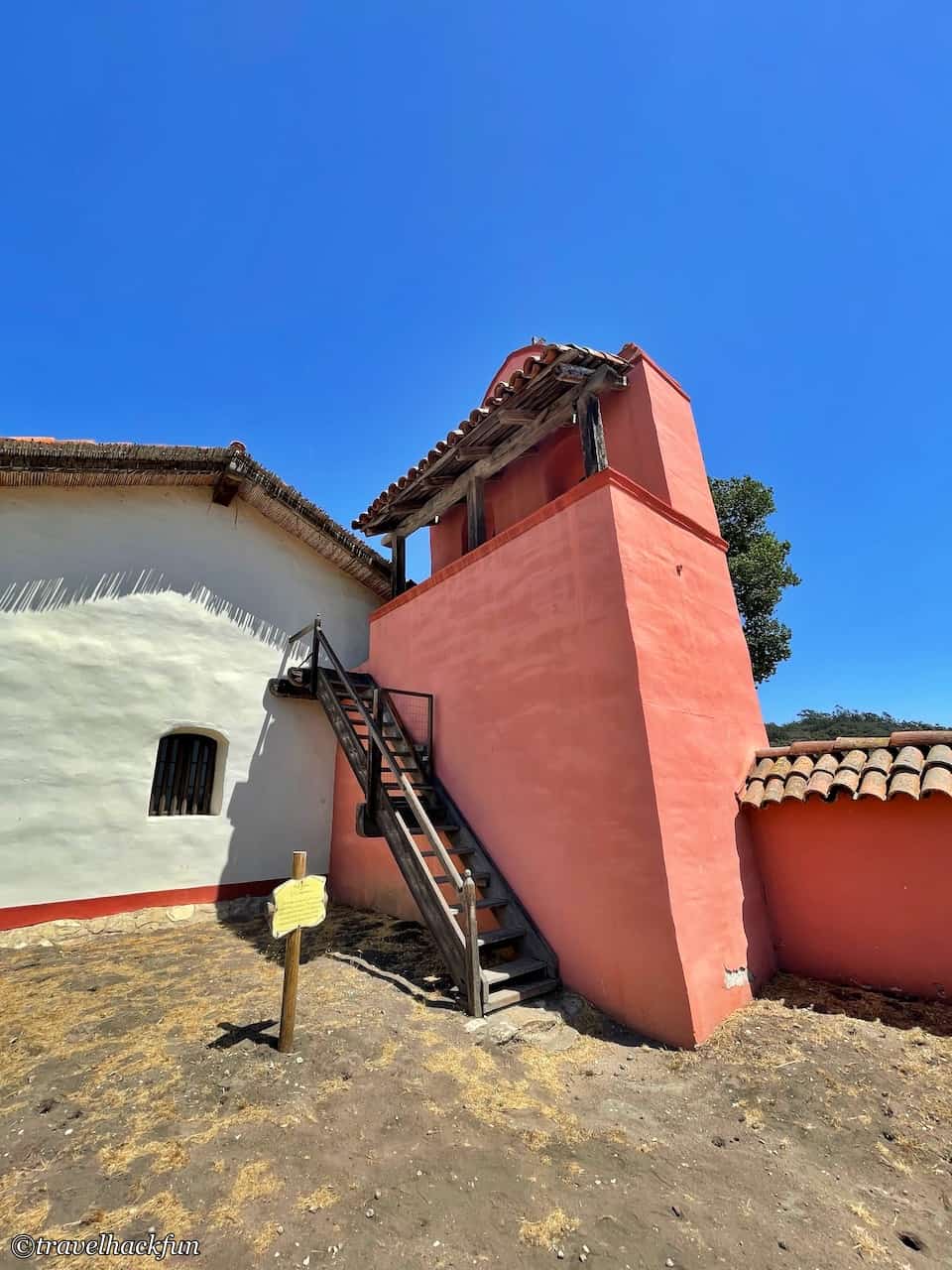 There are more than one church alone, and the old solemn atmosphere is well restored.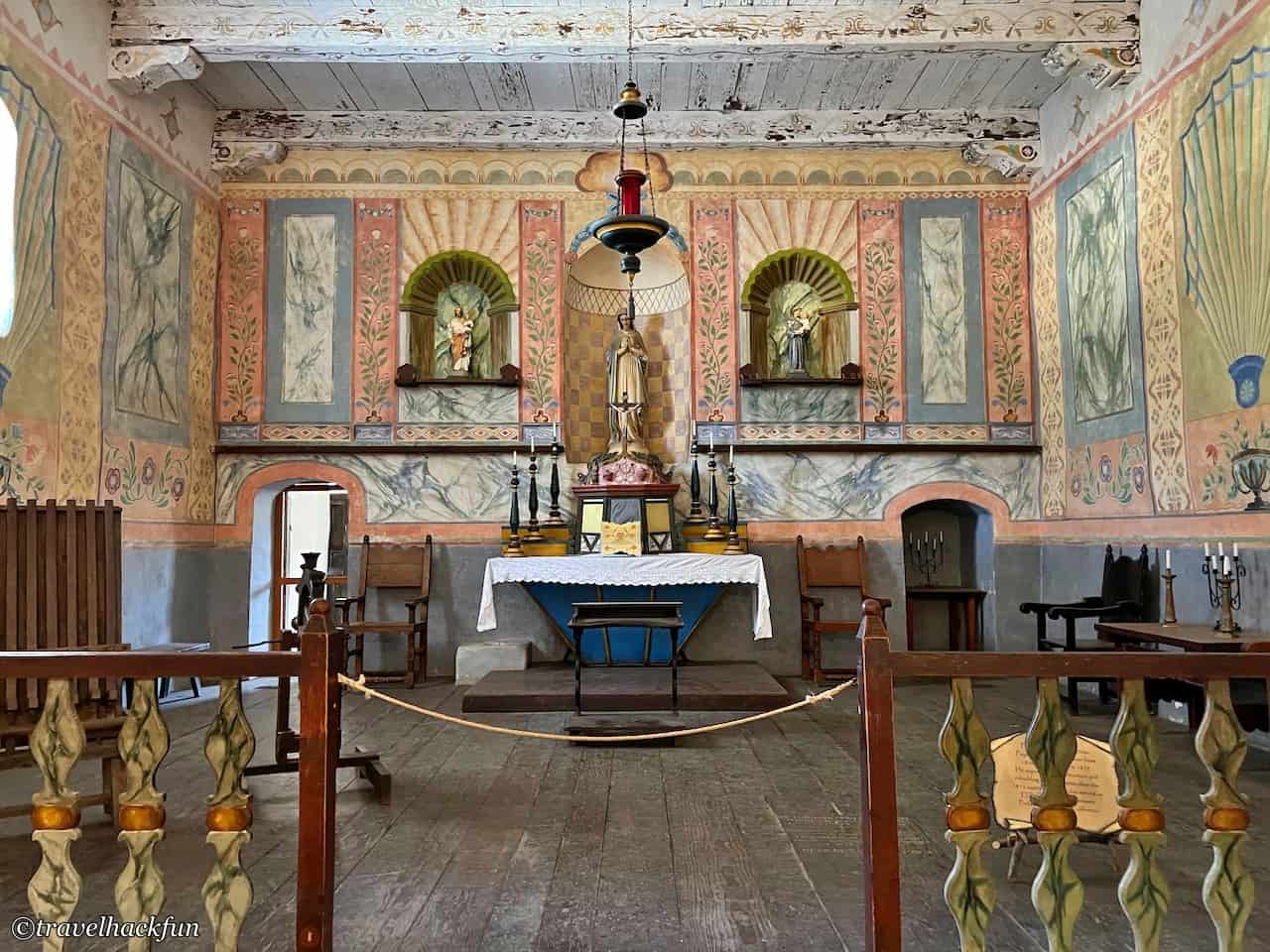 Dormitory living space varied from large to small, with the largest being the Corporal's apartment, the highest official dormitory, where a family had private bedrooms and a dining room and kitchen, similar to the layout of a small apartment today.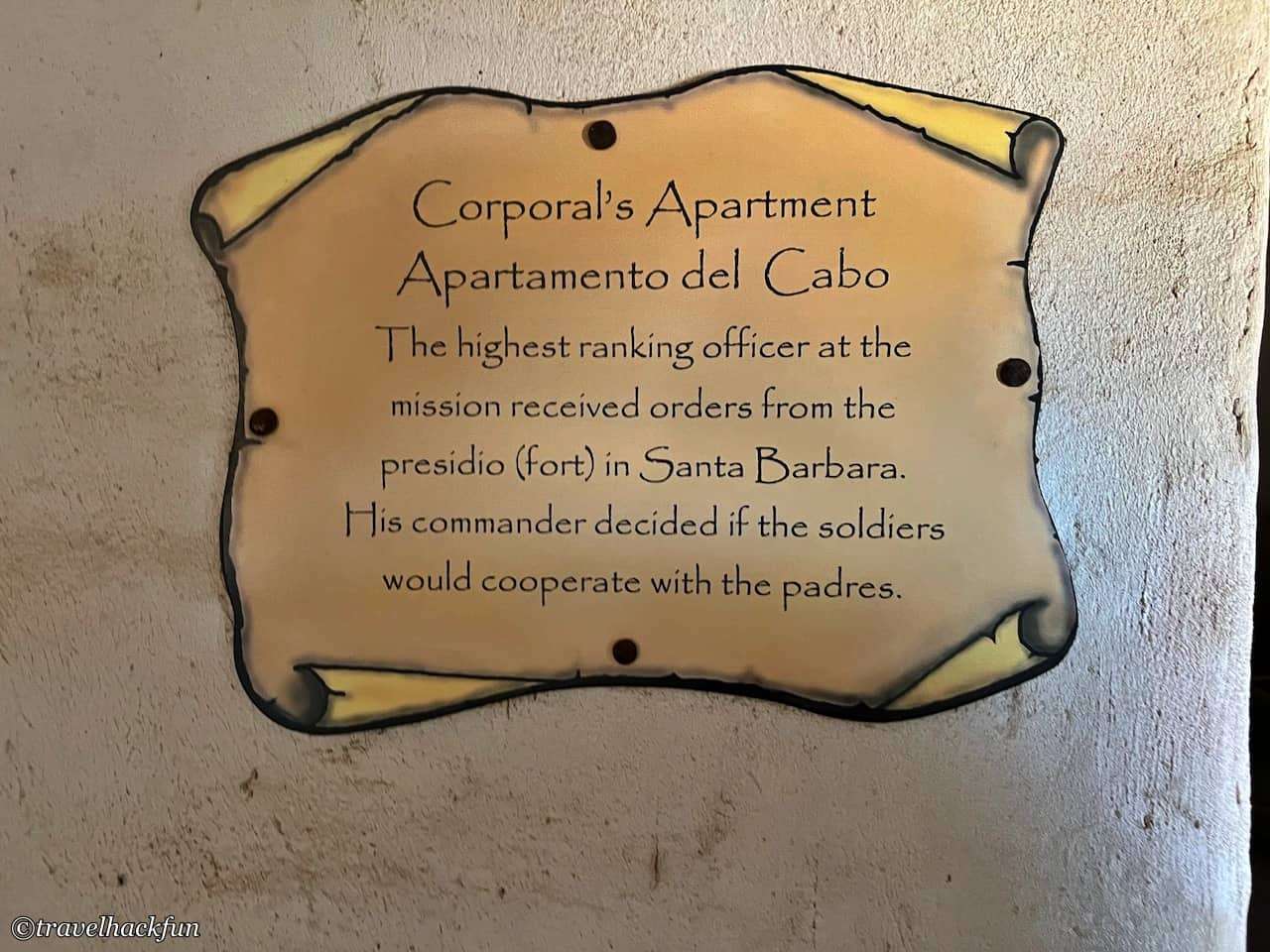 Others share most of their living space, with those in the higher end having their own bedrooms and those in the lower end sharing dormitories.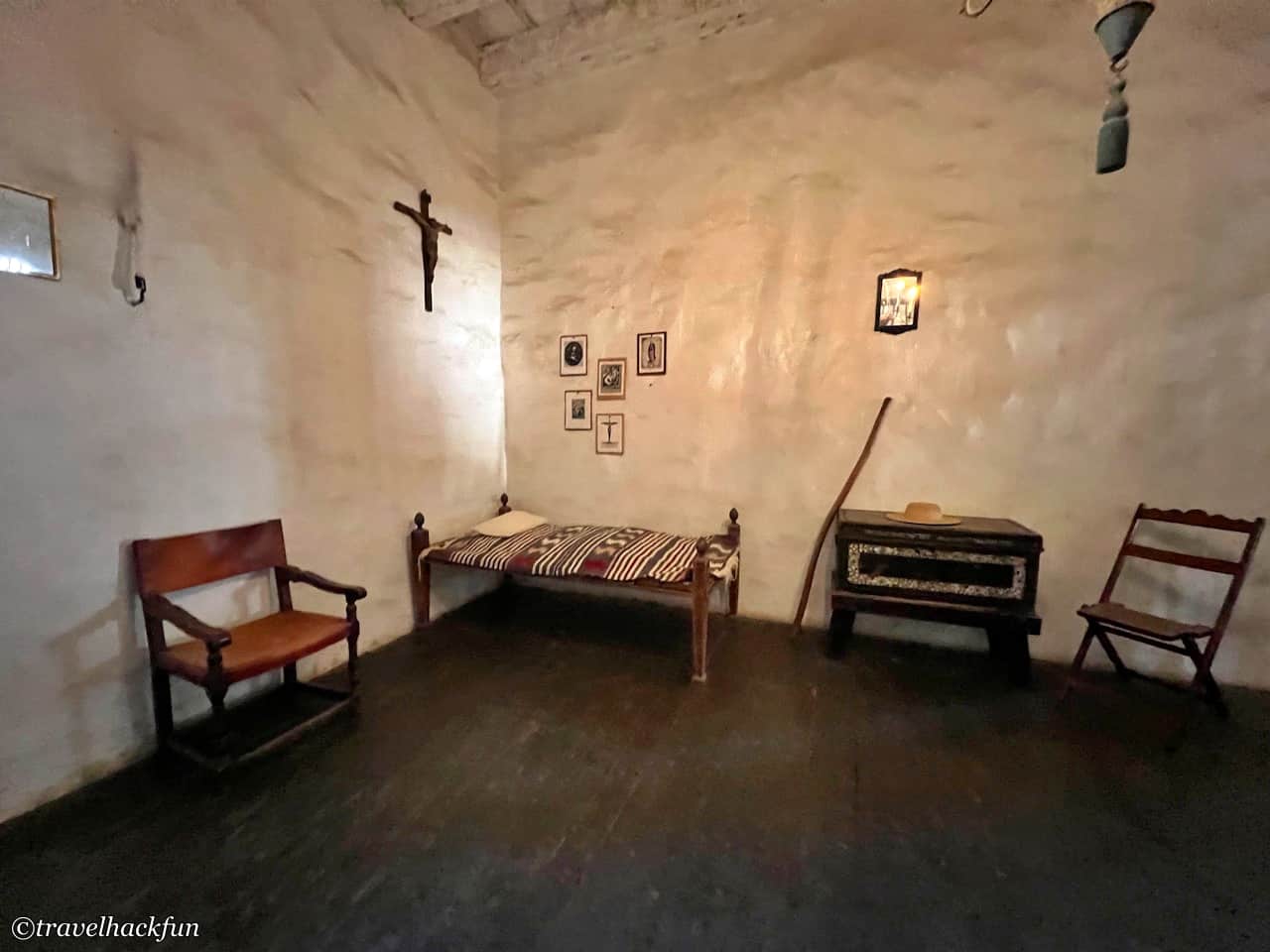 To give us an idea of the original state of the building, an unrestored wall is preserved in one of the rooms. Restored from this state to the state we see now, it is no wonder that this is the largest reconstruction project in the country.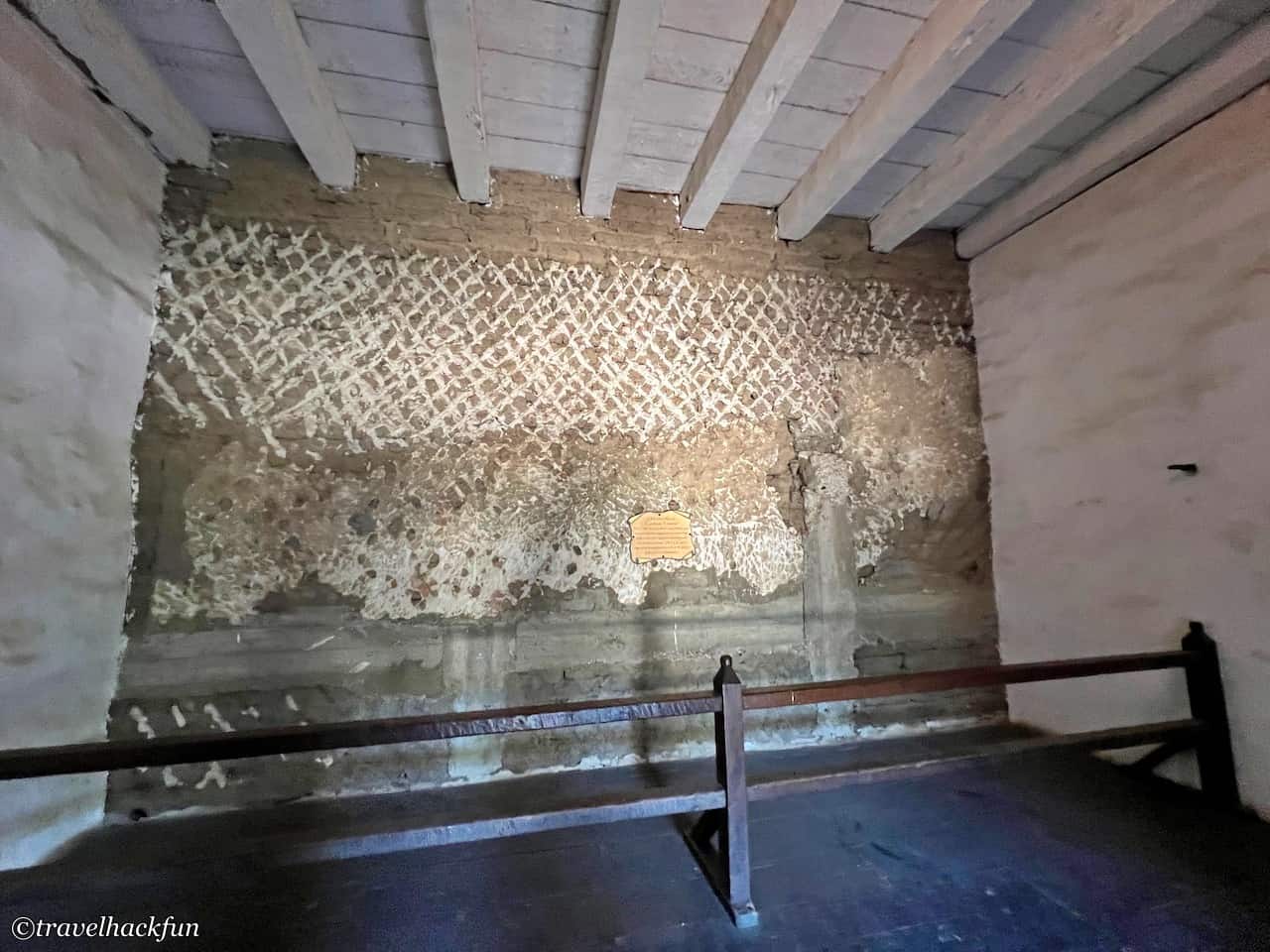 In the middle and the back of the dormitory, there were various tools for work such as mills, spinning machines, space and tools for making furs, etc. The furs were also used for trade and for personal use. These furs were made for personal use as well as for trade. In addition to the main building, there was an ironworks.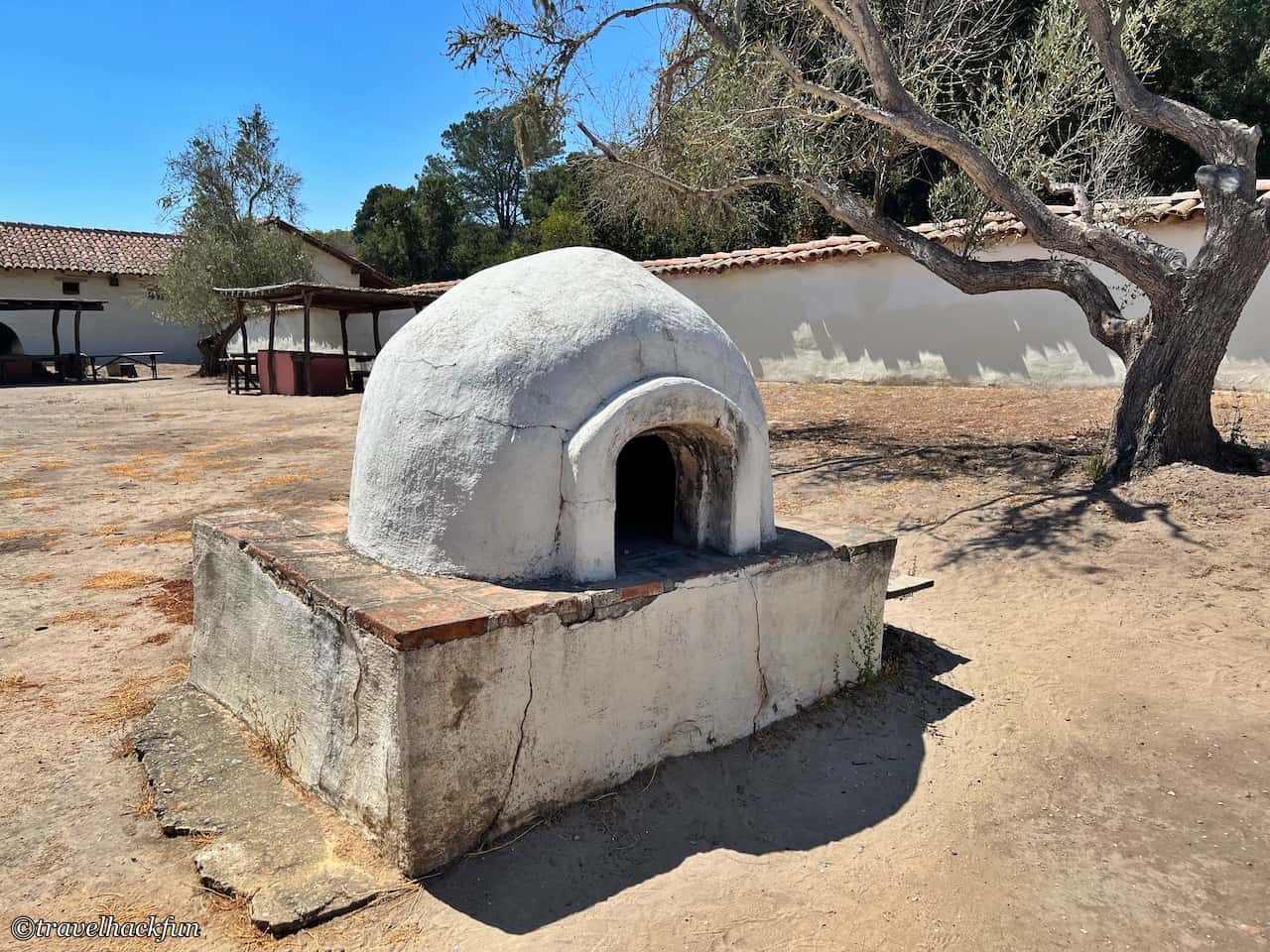 In order to recreate the 19th century scene, the ranch on the other side of El Camino Real has animals, such as cows, sheep, horses, turkeys, etc., and crops are also planted in the farmland. In fact, according to the synopsis, there will be costumed actors reenacting 19th century life, but it seems that there is no such thing at the moment.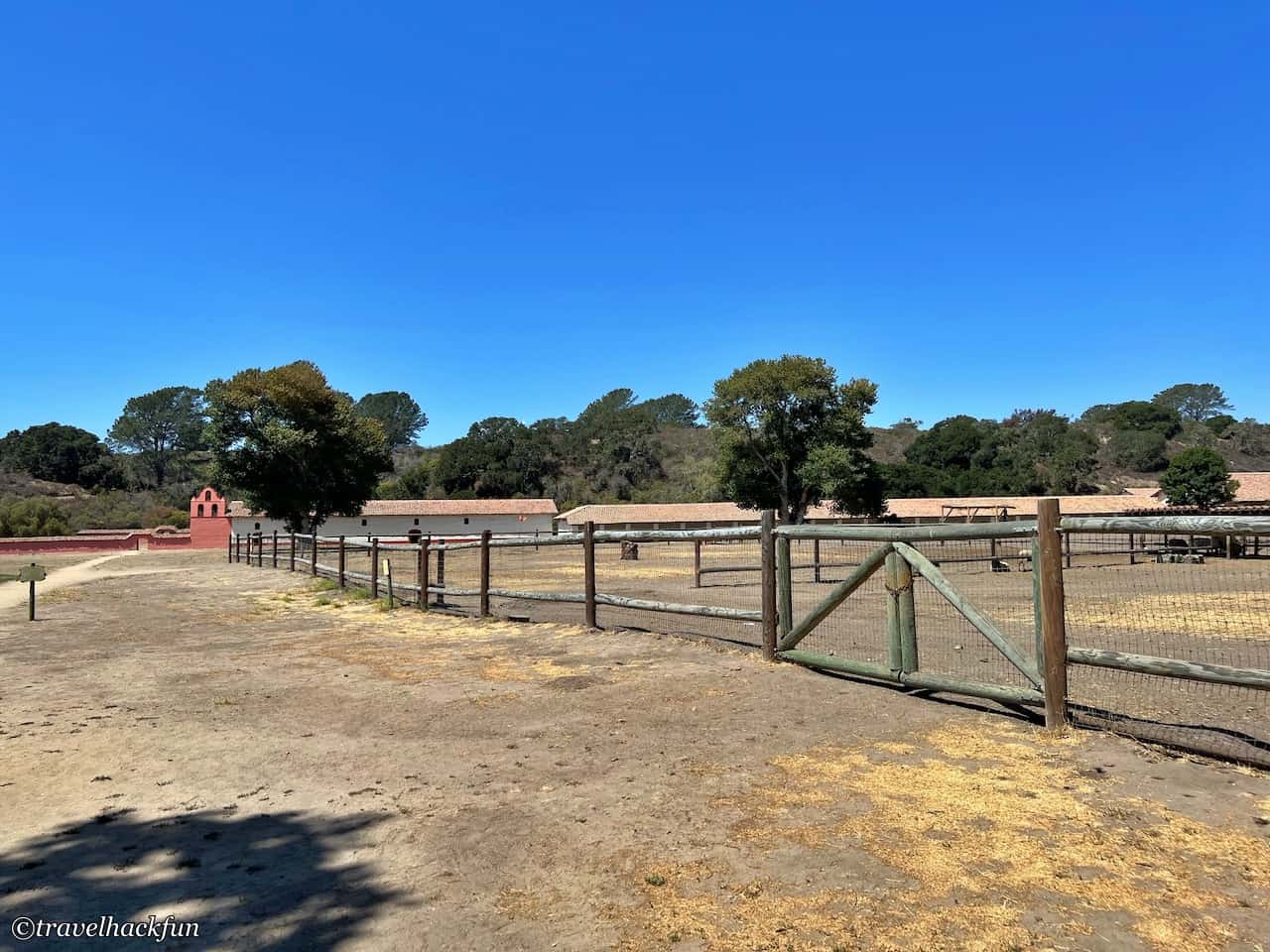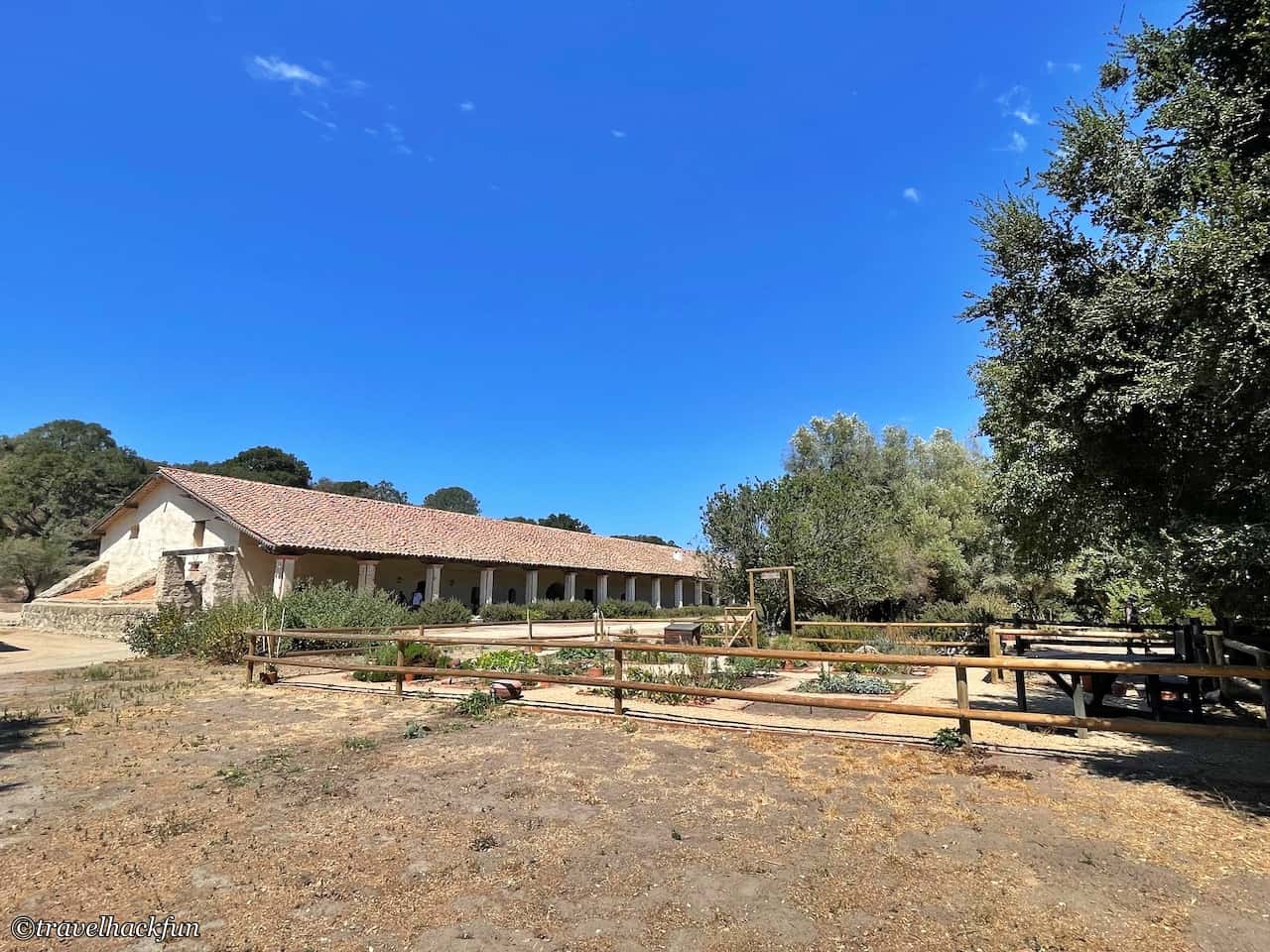 The other side of the ranch has outdoor living space with several Spanish fountains and plaza space.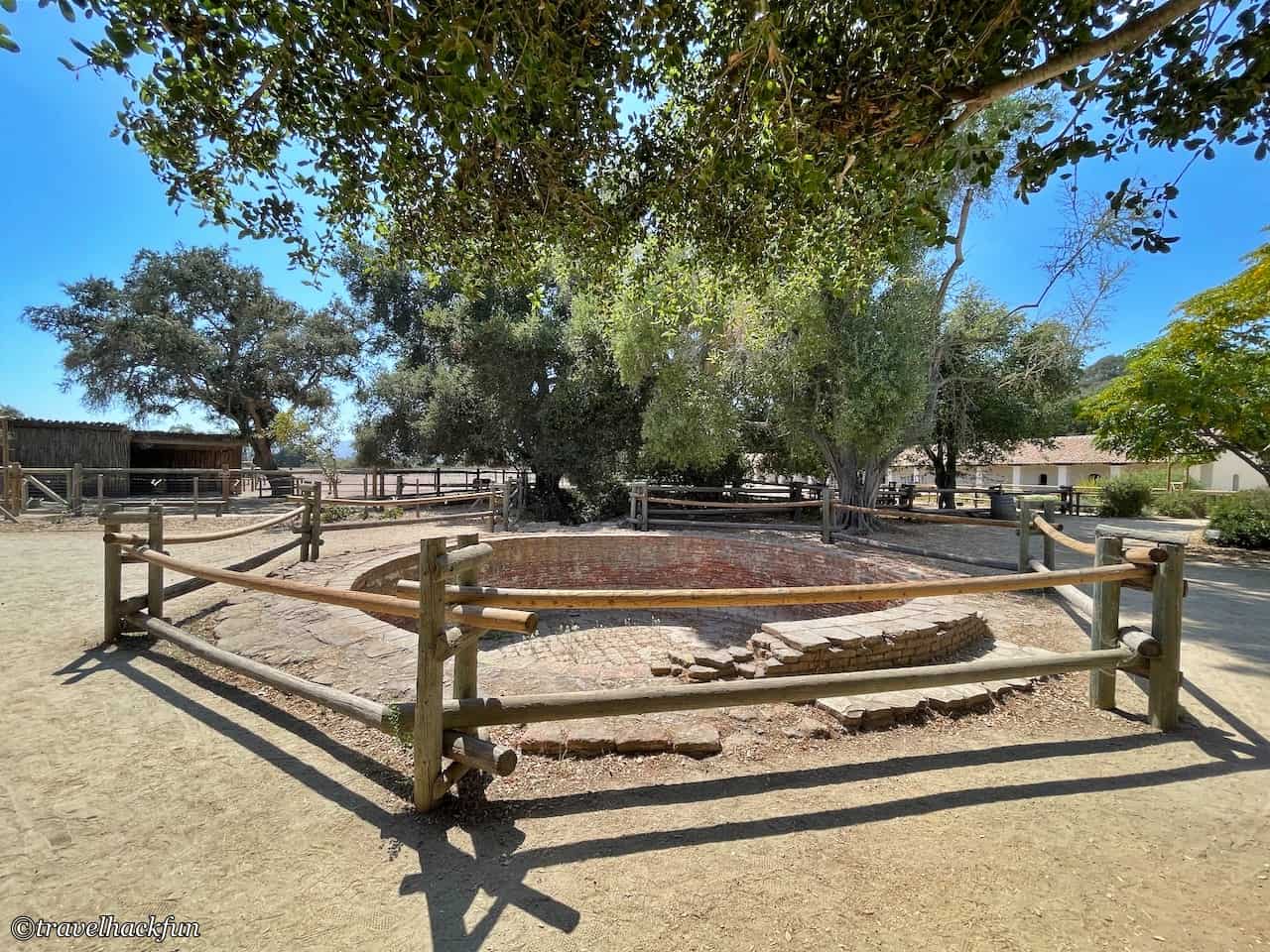 A special feature is the Indian Lavender Laundry, a pool used by the indigenous Chumash people. They use the pool for bathing, washing clothes and so on, which is different from the European custom.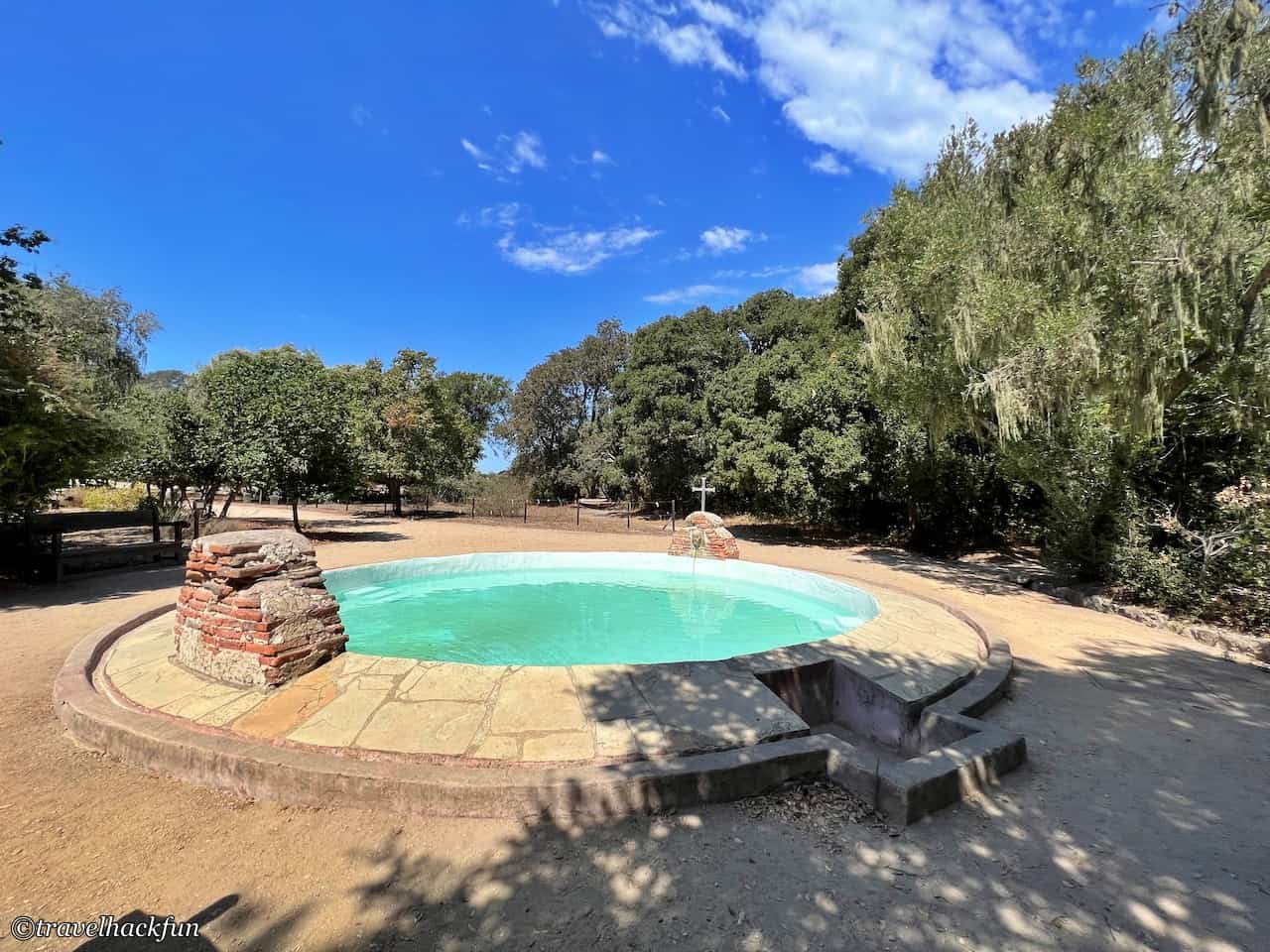 Original Site of Mission de La Purisima Concepcion Demario Samtisima | Original Site of Mission de La Purisima Concepcion Demario Samtisima
As I mentioned earlier, the monastery was actually rebuilt from the original site, and some of the remains of the original site still remain in the city of Lompoc. After visiting the convent, we came to see the two small plots of land that were left as a reminder, right next to the residential area, which you probably wouldn't have noticed if you didn't look for them, except for the two stone walls. If you don't look for it, you probably won't notice it. Compare it with the monastery we just visited, if it hadn't been rebuilt, it would be in this state now.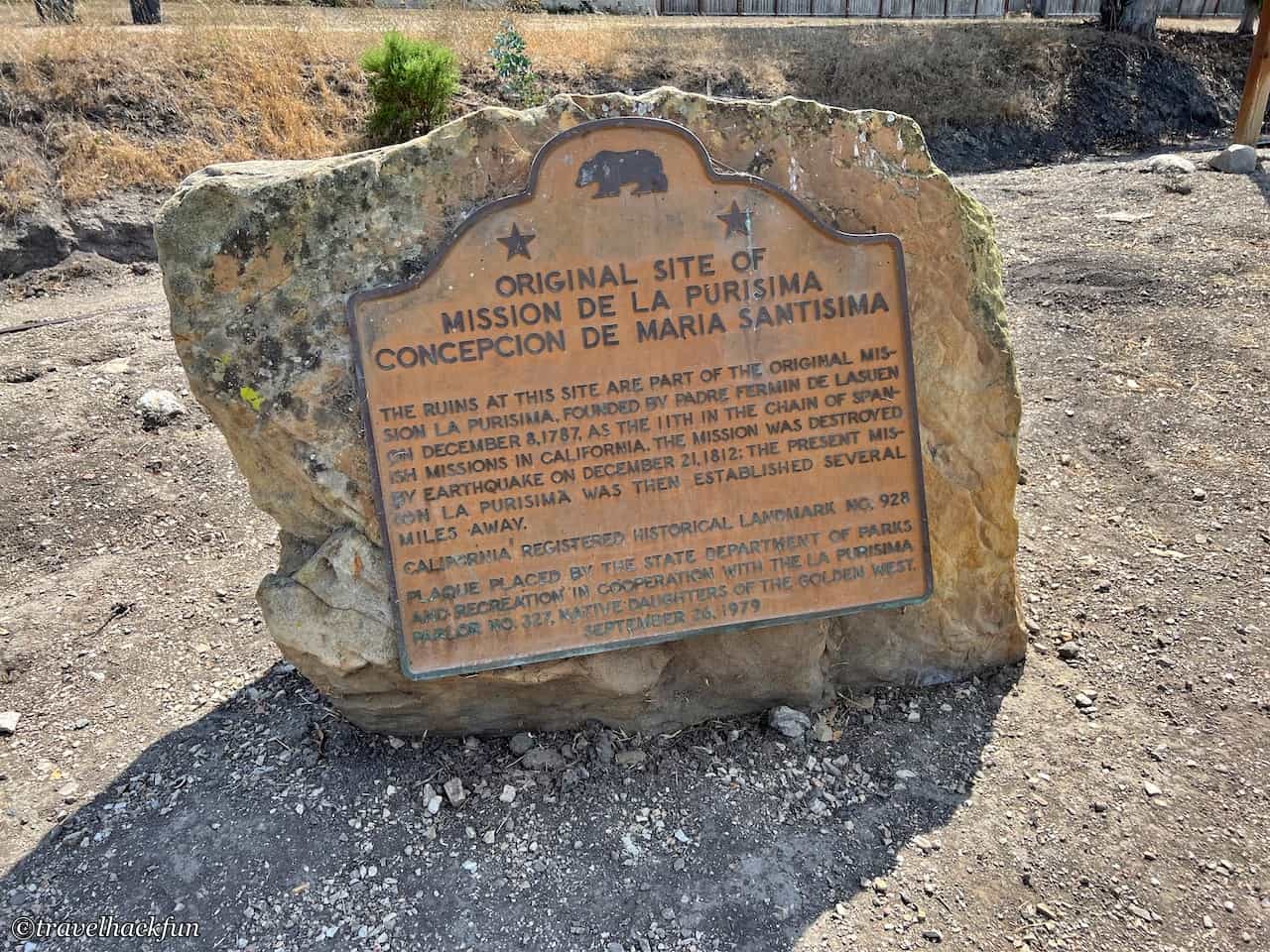 Thank you for visiting our website.

All the content on this site is original and shared with the purpose of providing valuable information. We sustain the operation of this site through a small amount of advertising and sponsored links. If you click on links to third-party merchants on our site and make purchases, we may receive a portion of the sales as a commission. If you click on links to third-party merchants on our site and make purchases, we may receive a portion of the sales as a commission.

Find more posts on a map Here.

My recommended resources for hotel bookings.

My recommended resources for activity bookings.
Buy me a coffee and support my contents!
If you are interested in quoting this article or using any part of its content and images on your website or publication, please contact us via email to request permission.