Theodore Roosevelt National Park 3-Day Driving Itinerary
North Dakota's Roosevelt National Park (Theodore Roosevelt National ParkNamed after President Teddy Roosevelt Sr., the park is located in the sparsely populated state of North Dakota and is probably one of the most underrated national parks in the United States. The park is named after President Roosevelt Sr. who came to live in North Dakota for a few years when he was young and opened a ranch here. The main geographic landscapes of the park are badlands and grasslands.
Compared to Badlands National Park in South Dakota, Roosevelt National Park has a higher concentration of badlands. The park is divided into three parts: North unit, South unit and Elkhorn ranch unit, which are connected by the Little Missouri River, among which the North unit and South unit have a scenic drive each. Although it is the same park, the distance between North Unit and South Unit is one hour, so if you want to go to both places, it is better to arrange more than two days.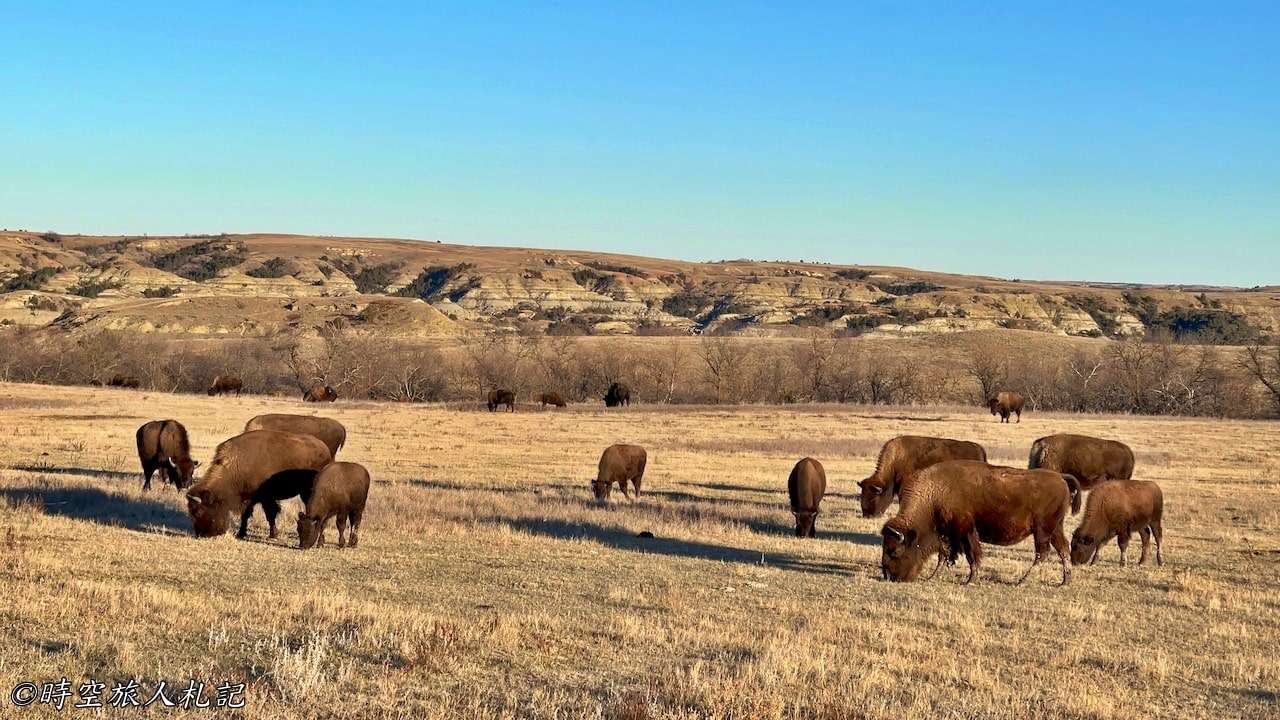 Our visit was in winter, which is not suitable for going to the Elkhorn ranch unit, so we actually spent only two and a half days on the following itinerary.
Day 1: Drive North Unit Scenic Drive
Day 2: Early in the morning, we went to Petrified Forest and then took South Unit Scenic Drive.
Day 3: Went to Painted canyon in the morning, then wandered around Medora for a bit before leaving around noon.
In principle, the general arrangement of Roosevelt National Park can take one to three days depending on personal preference. Here is a shortened itinerary of one to three days which I think is more ideal.
Day Trip: Mainly focus on South Unit Scenic drive just enough to get around plus nearby Painted Canyon.
2-Day Trip: 1-Day Trip + North Unit.
Three day trip: two day trip + Petrified Forest and Elkhorn ranch unit.
I have summarized the details of each area in the following articles in separate sections:
Medora Accommodation Tips
Where to eat and stay in Roosevelt National Park, Medora, a small town outside the entrance of South Unit, is the only place near the park with restaurants and hotels. Unless you are camping in the park in summer, Medora's hotels should be the only choice for accommodation. Although there are not many choices, Medora is actually a very beautiful town. After coming to Medora, I really like the quaint atmosphere of the town, and if you have time, it's worth to spend two to three hours to stroll around the town. If you have time, it's worth spending two to three hours to stroll around the town. During the summer peak season, the town has bike paths for biking, outdoor barbecues, which is suitable for family outings, and musical performances.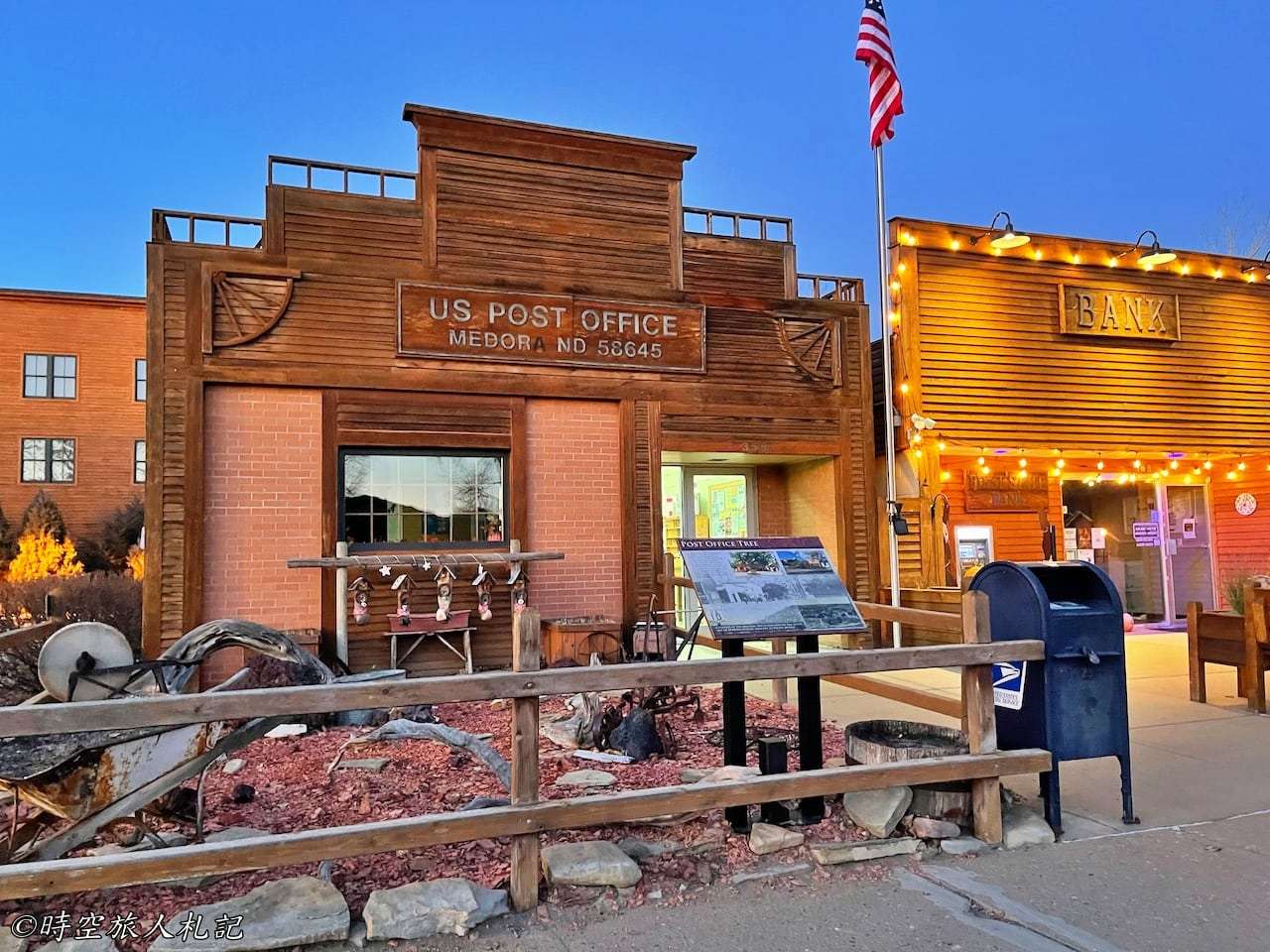 Rough Riders Hotel
We are staying atRough Riders HotelThe overall experience is very good, the cost of one night in the off-season is only $90, which is a rare value for money in recent years. The building itself was first constructed in 1884, and is of great historical value. The Rough Riders were named in honor of the old Roosevelt, who organized a volunteer cavalry of cowboys called the Rough Riders during the Spanish-American War, and this cavalry was so successful that it was involved in the Cuban War, which helped lead to the Cuban Independence.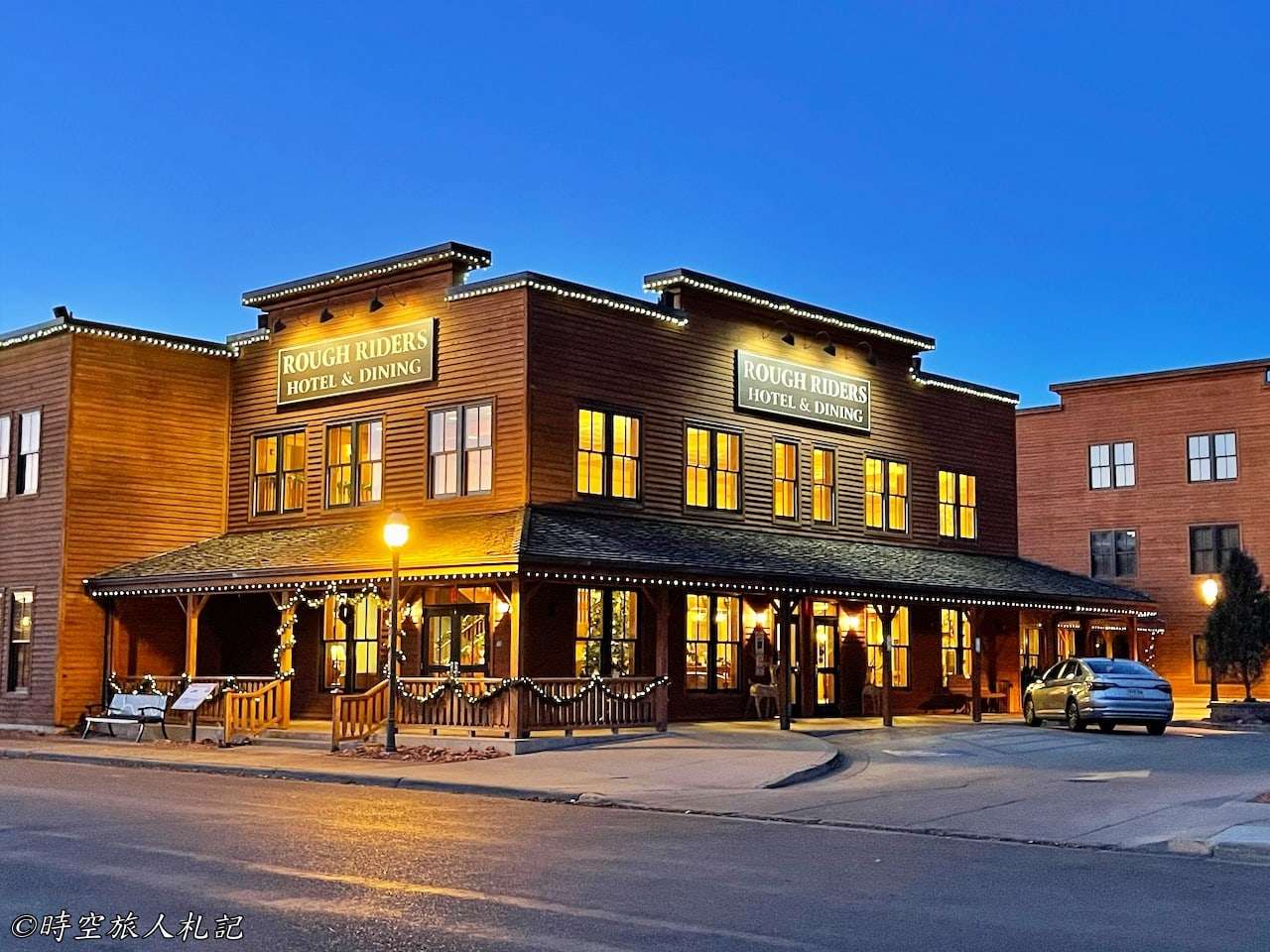 The lobby of the hotel is very warmly decorated, and everywhere is decorated with the old President Roosevelt, there are a lot of books on the bookshelves in the lobby and the old Roosevelt-related books, the counter is also a lovely teddy bear, in fact, teddy bears are named after the old President Roosevelt's first name, Teddy Oh.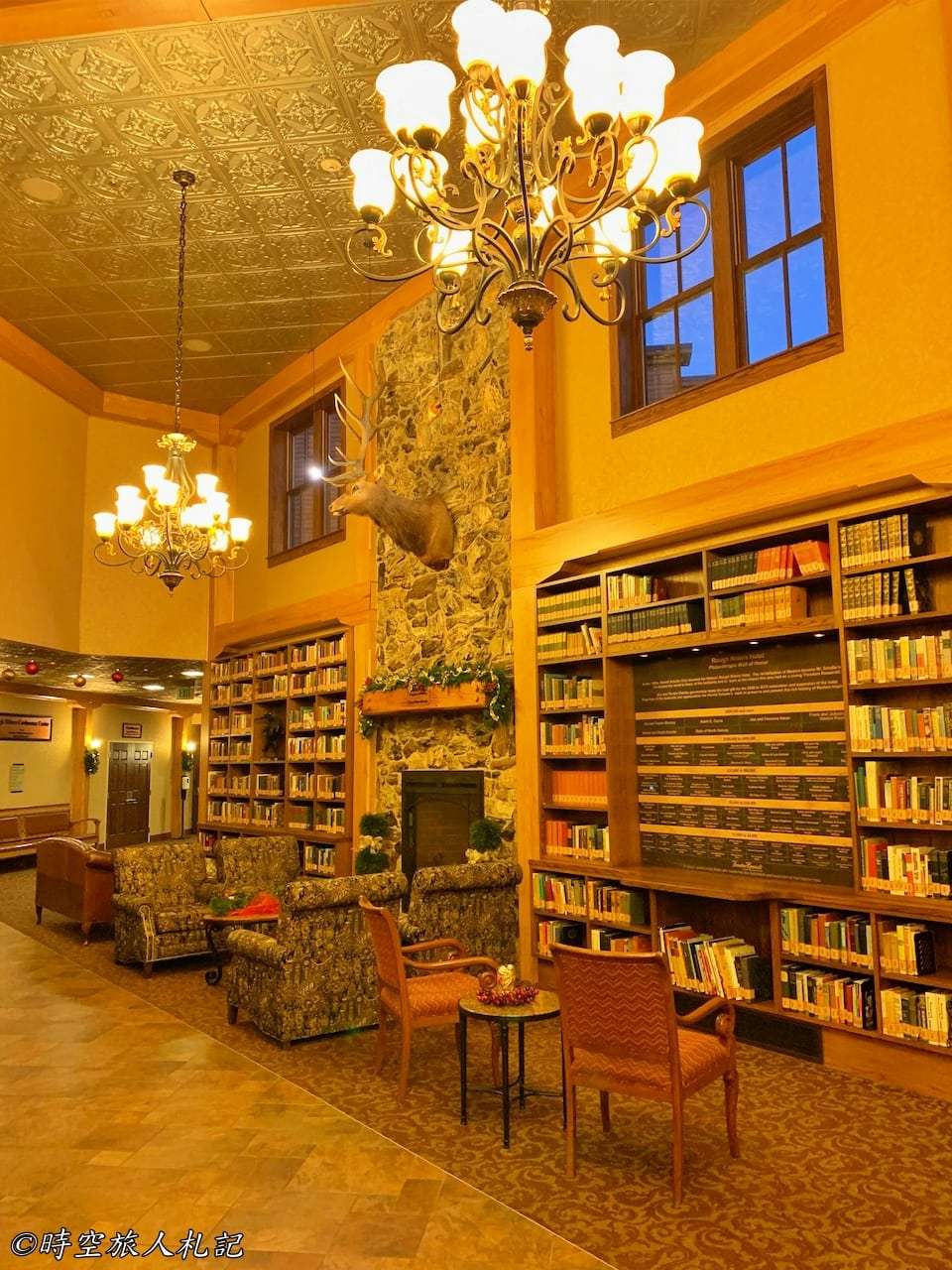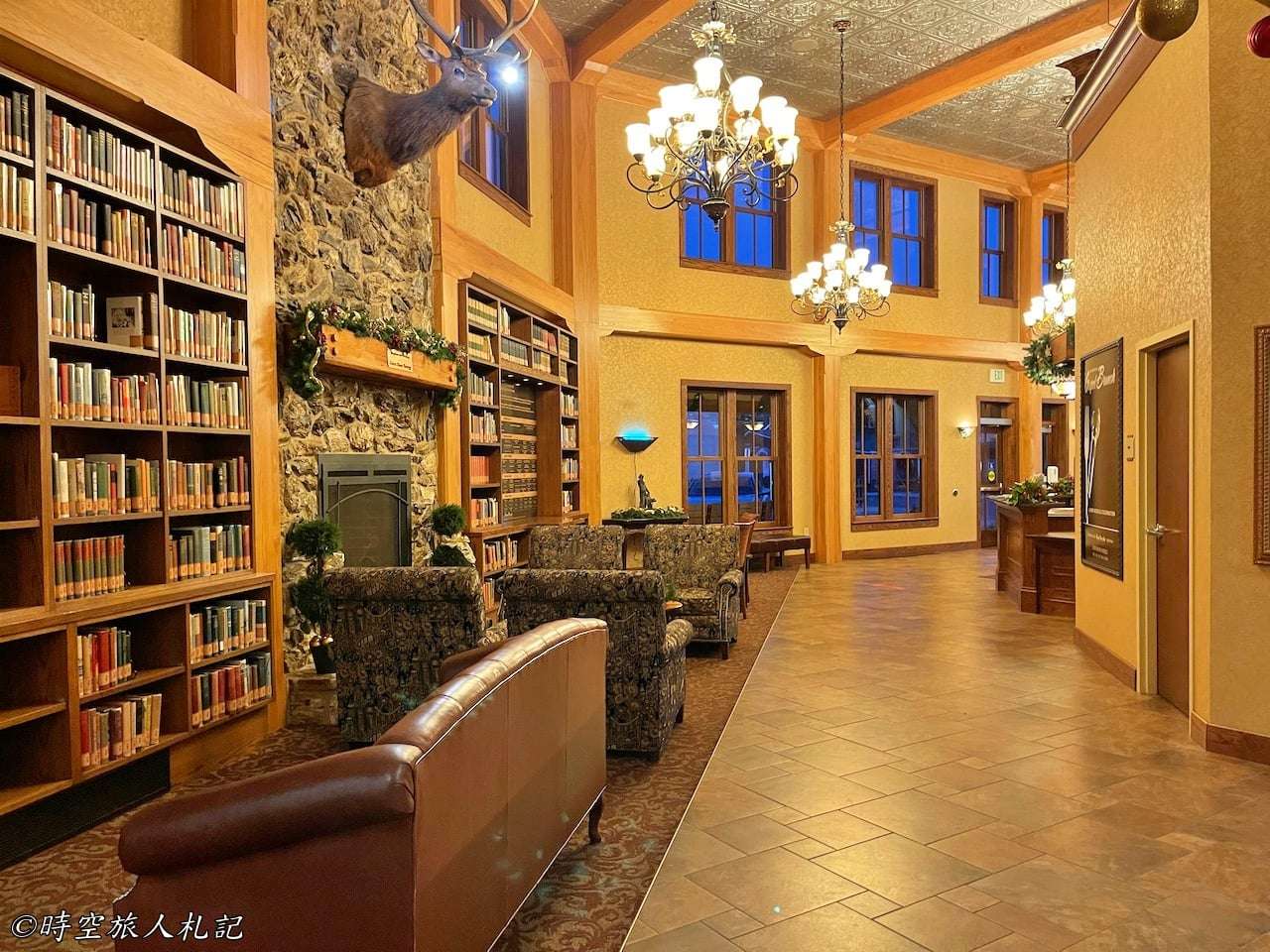 The Rough Riders Hotel booking is currently only available through their own website and does not appear to be available on any other travel booking sites. There are two types of rooms, vintage and modern, and the room we stayed in was the modern one, which was very comfortable and clean.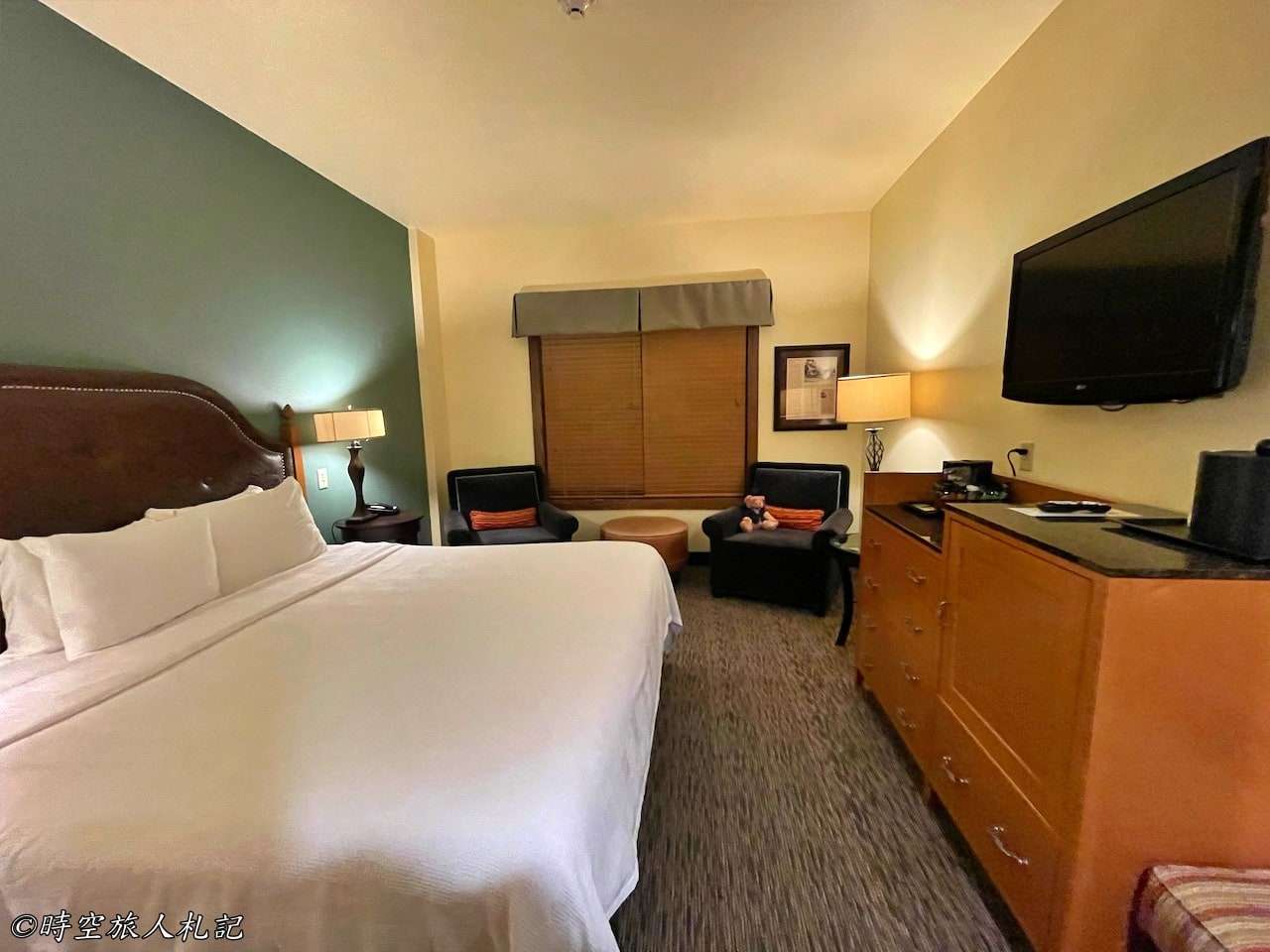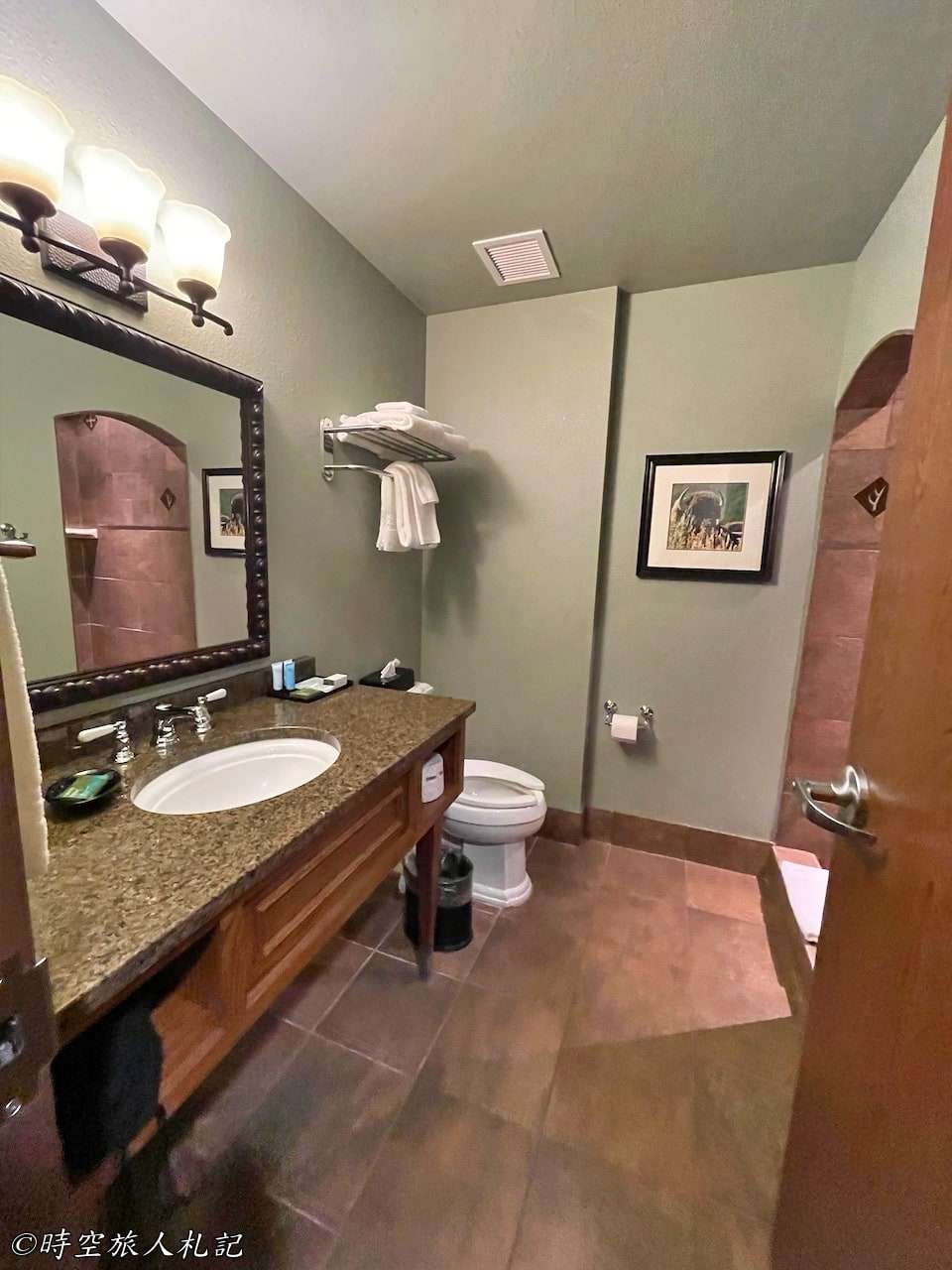 Medora Cuisine
Theodores Dining Room
Recommendation Index: ⭐️⭐️⭐️⭐️
Price: $$$ (Dinner), $$ (Breakfast)
Theodores Dining Room is the restaurant in Rough Riders Hotel, which is considered as the top class restaurant in Medora. We didn't expect much from the food here, but because there are very few choices of restaurants during off-season, we had dinner and breakfast here, but the taste was really good. The price for dinner was on the high side, but with so few choices, it was very reasonable. The interior of the restaurant has the atmosphere of a typical western restaurant, with only two or three tables in the off-season.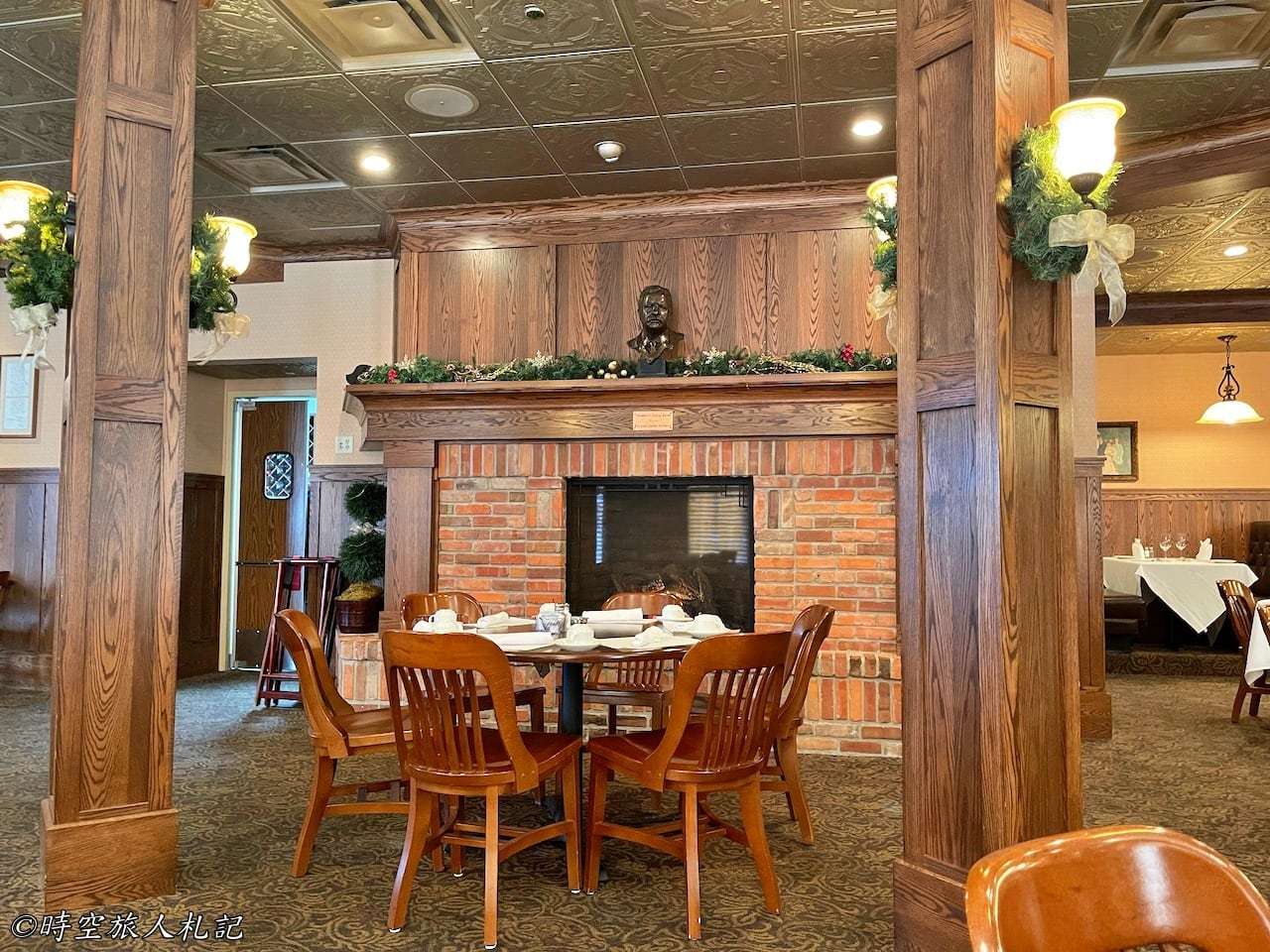 We had one dinner and two breakfasts here. For dinner, we ordered two entrees, one Prime Rib steak and one Beef Knuckle, which is recommended by many people on the internet, a salad, lobster soup and a cocktail. Each dish was delicious, but the cocktails were very ordinary. I personally preferred the Prime Rib to the Beef Knuckle for the main course, but both dishes were above par. The lobster soup was very good, but if you are allergic to seafood, you should not order seafood in North Dakota.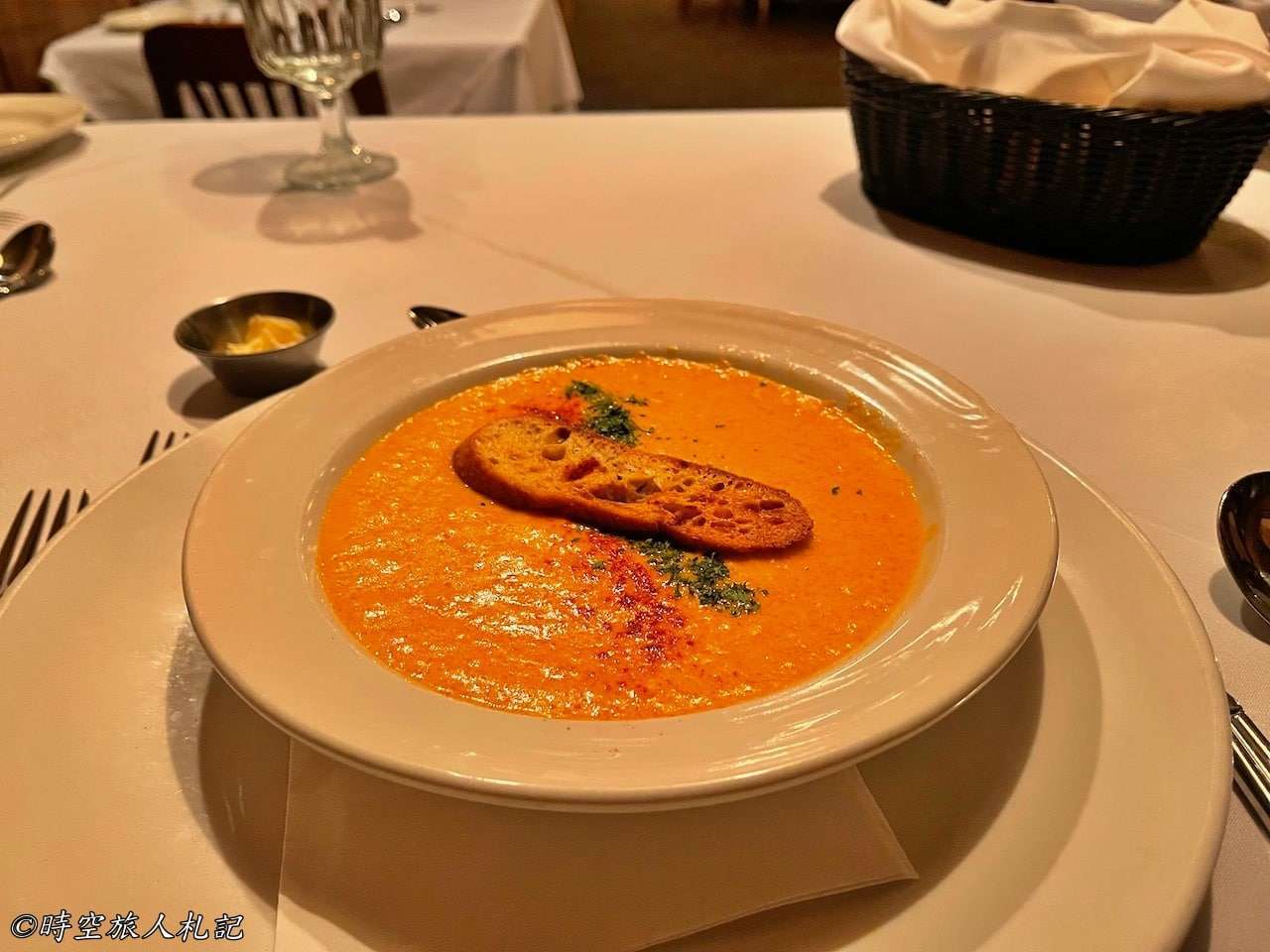 I ate here twice for breakfast, and both meals were very generous. One time, I ordered Omelet and muffin + egg, the other time, I ordered Prime rib benedikt and steak and egg. it seems that because of the holiday, we had to sell all the beef, so on the last day, we had all sorts of specials at breakfast, the Prime Rib at steak and egg was the same as the dinner portion, but the whole portion was only $12. $12...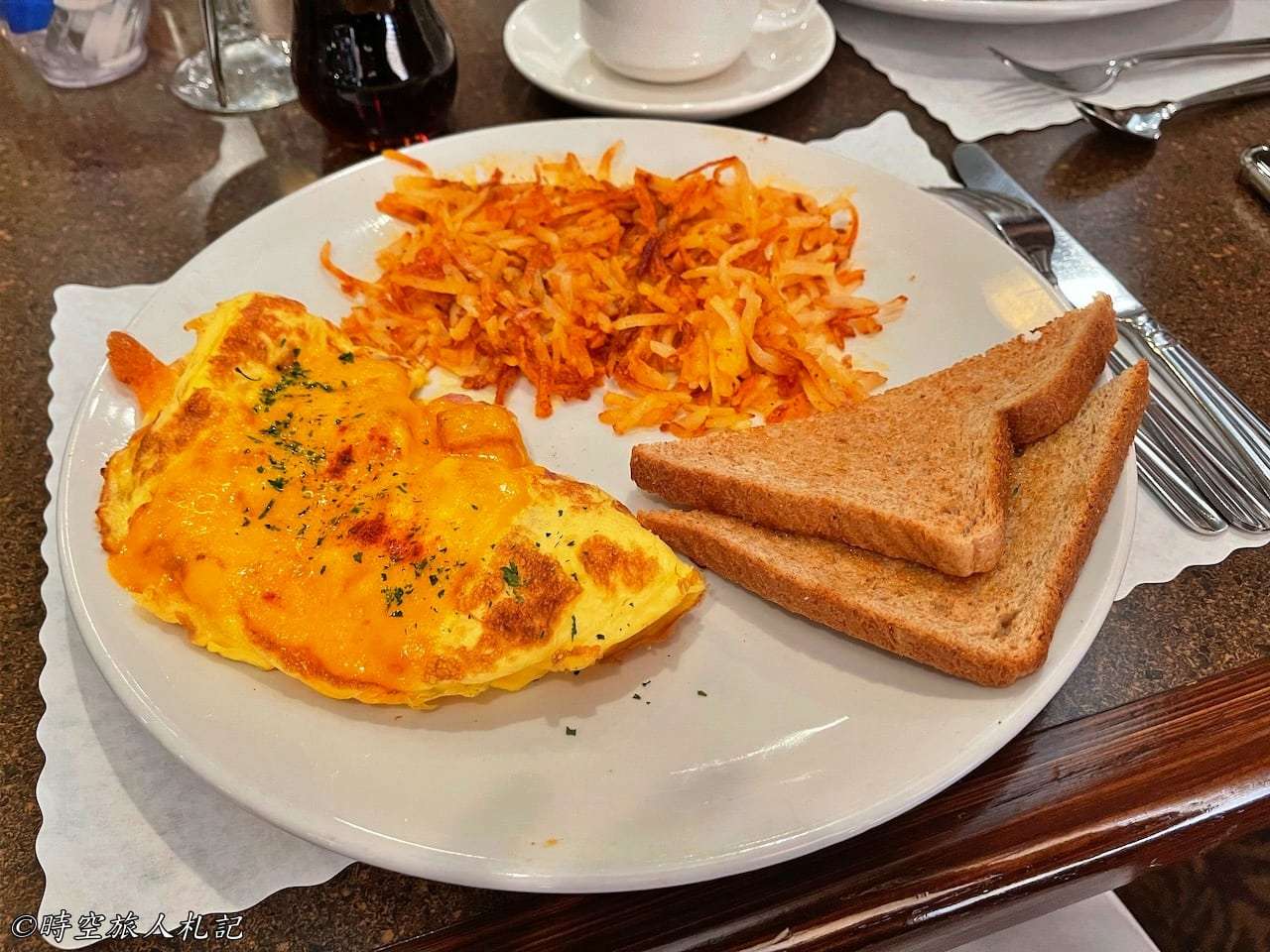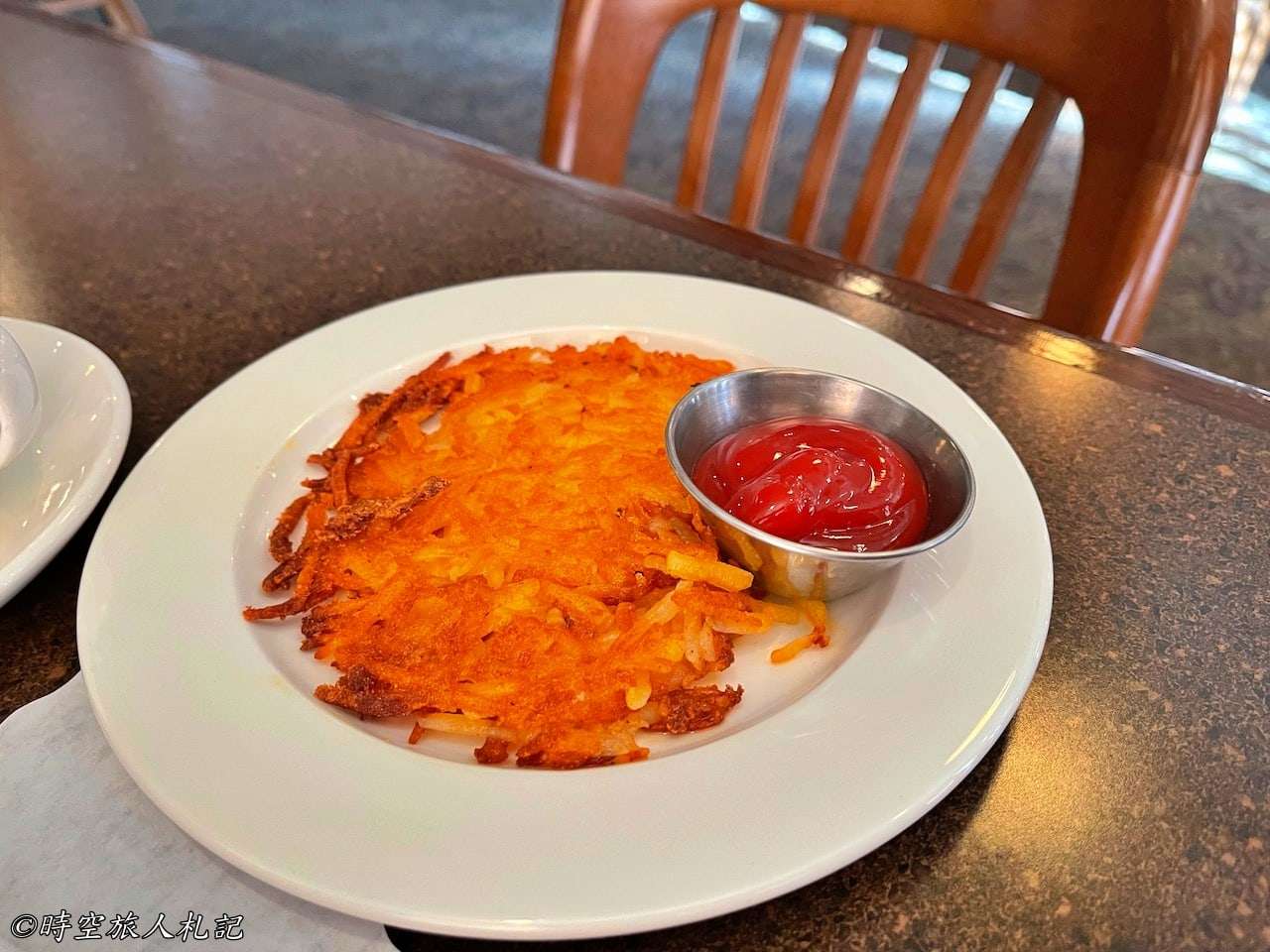 Little Missouri Saloon & Dining
Recommendation Index: ⭐️⭐️⭐️⭐️
Price: $$
Among the limited choices during the off-season, Little Missouri Saloon & Dining is one of the few restaurants that remains faithful to the Medora. The interior looks more like a bar, but despite the off-season, it does a good business in the evening, with most of the locals coming in for a drink and a chat. We came here with the intention of giving it a try, but we were surprised to find that the food is also very good. In fact, this unassuming restaurant is also the oldest steakhouse in Medora, and the general reviews on the internet are a bit underrated.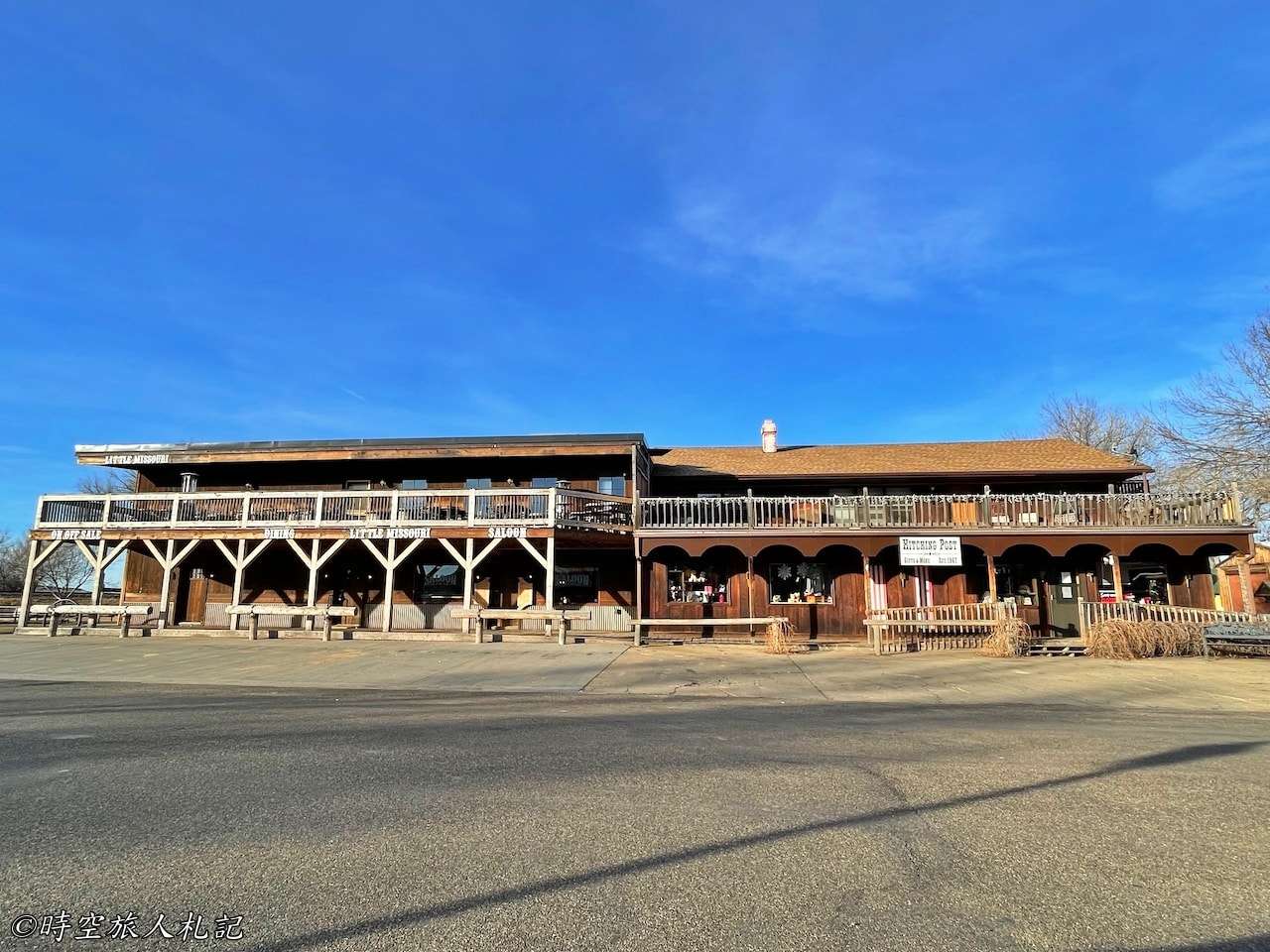 We ordered steak and burgers for our entrees, the steak was served on an iron skillet with a sizzling sound when it was served, which is a long time since I've seen it done this way. north dakota's beef is of good quality, the steak and burgers were both very tasty, and I really liked the garlic bread that was served on the side. The beer selection was extensive, so we picked a local beer and had a very satisfying meal.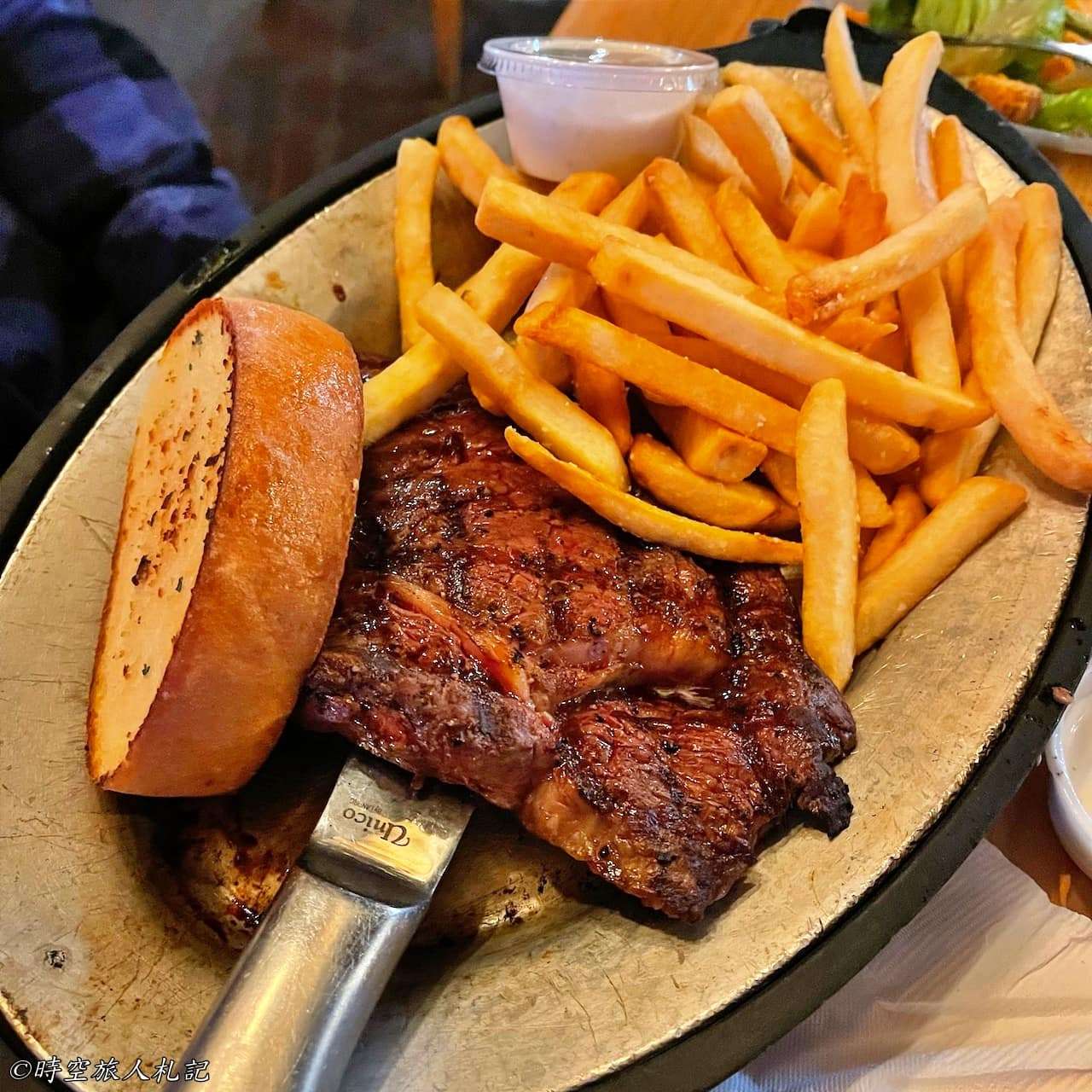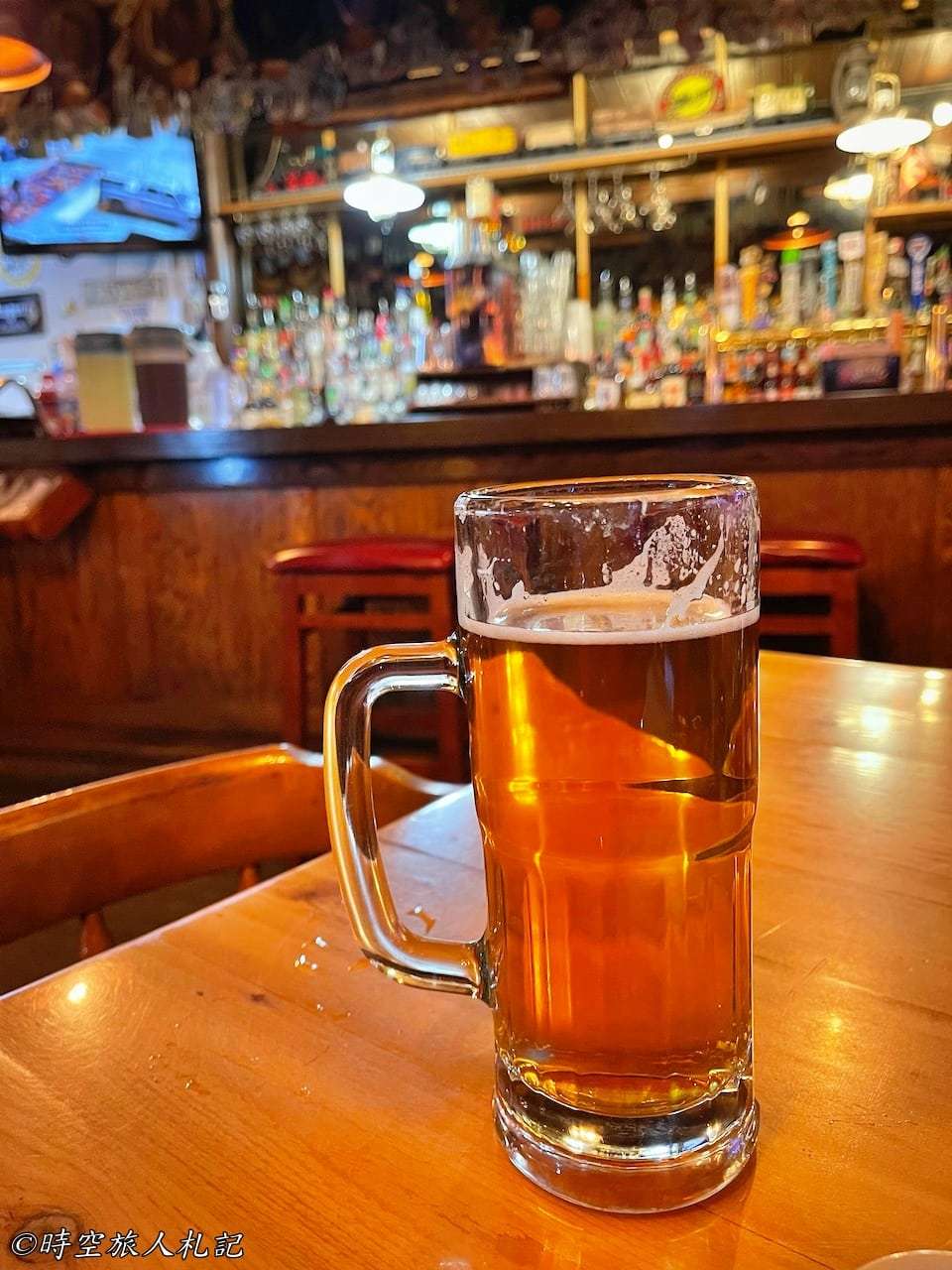 Further reading
Other Nearby Attractions
Thank you for visiting our website.

All the content on this site is original and shared with the purpose of providing valuable information. We sustain the operation of this site through a small amount of advertising and sponsored links. If you click on links to third-party merchants on our site and make purchases, we may receive a portion of the sales as a commission. If you click on links to third-party merchants on our site and make purchases, we may receive a portion of the sales as a commission.

Find more posts on a map Here.

My recommended resources for hotel bookings.

My recommended resources for activity bookings.
Buy me a coffee and support my contents!
If you are interested in quoting this article or using any part of its content and images on your website or publication, please contact us via email to request permission.