Missed Opportunities | How Did It Happen?
At the end of 2019, I took advantage of the Christmas and New Year holidays to plan a trip to Japan, which included Hokkaido and Kansai, and I was unexpectedly rewarded with the experience of being stranded at Haneda Airport because of a missed connecting flight. This trip had a bit of a mishap, we had to transfer at Haneda to theHakodateI didn't check my baggage out first, which caused a delay and I didn't get on the connecting flight, and I was scheduled to arrive at the airport in the evening.HakodateI had to change my flight to the next morning. I would like to remind you that you need to carry your luggage when you are traveling from international to domestic flights.
I don't know why I still forget the basic rules even though I've been abroad so many times. In fact, when we got off the plane and entered the customs, we still wanted to ask the ground staff, but it seemed that we didn't communicate well in English, and the ground staff told us that we didn't need to carry our luggage at first, so we didn't think too much about it and went straight to the domestic terminal. It wasn't until we got to the boarding gate that we got a call from the airline asking us to go back and claim our luggage (good thing I have international roaming). By the time we finished claiming our luggage, we were actually too late to catch the last ANA to Hakodate flight of the day.
What should I do if I forget my baggage or miss my connecting flight? | ANA's experience in handling procedures
Despite this hiccup, I'm very happy with the ride.ANAThe service was generally very satisfactory. At the beginning, after receiving a call that we had to go back to Immigration to claim our luggage, I immediately sought help from the ground staff at the next door of the boarding gate, and she immediately contacted the ground staff at the international terminal for us, and even accompanied us all the way around the terminals.
In the end, when it was confirmed that we couldn't make it, I didn't have to deal with it separately at all, but the ground crew lady took the initiative to book the next flight for us very quickly. The ground staff of the domestic flight actually didn't speak very good English, but she was trying very hard to communicate with us with Google translate, thank you very much.
Experience of being stranded at Haneda Airport
Although it was a shame that our trip was delayed and that our hotel reservation for the first night went down the drain, we actually had a pretty good time at Haneda Airport. After confirming that we would not be able to get on the plane, we spent 15 minutes contacting our friends in Tokyo, considering whether or not to go into downtown Tokyo and what to do that night, and finally decided to give up on going out of the airport to save time and go to stay at the airport hotel in Guisanzang, after all, it was a vacation, and we were already tired of running around with baggage and jet lag, so it was better to just not beat ourselves up and make the trip a relaxing half-day tour of Haneda. Haneda is a very fun airport, the whole night was spent in shopping, eating yakiniku, and watching planes land and take off.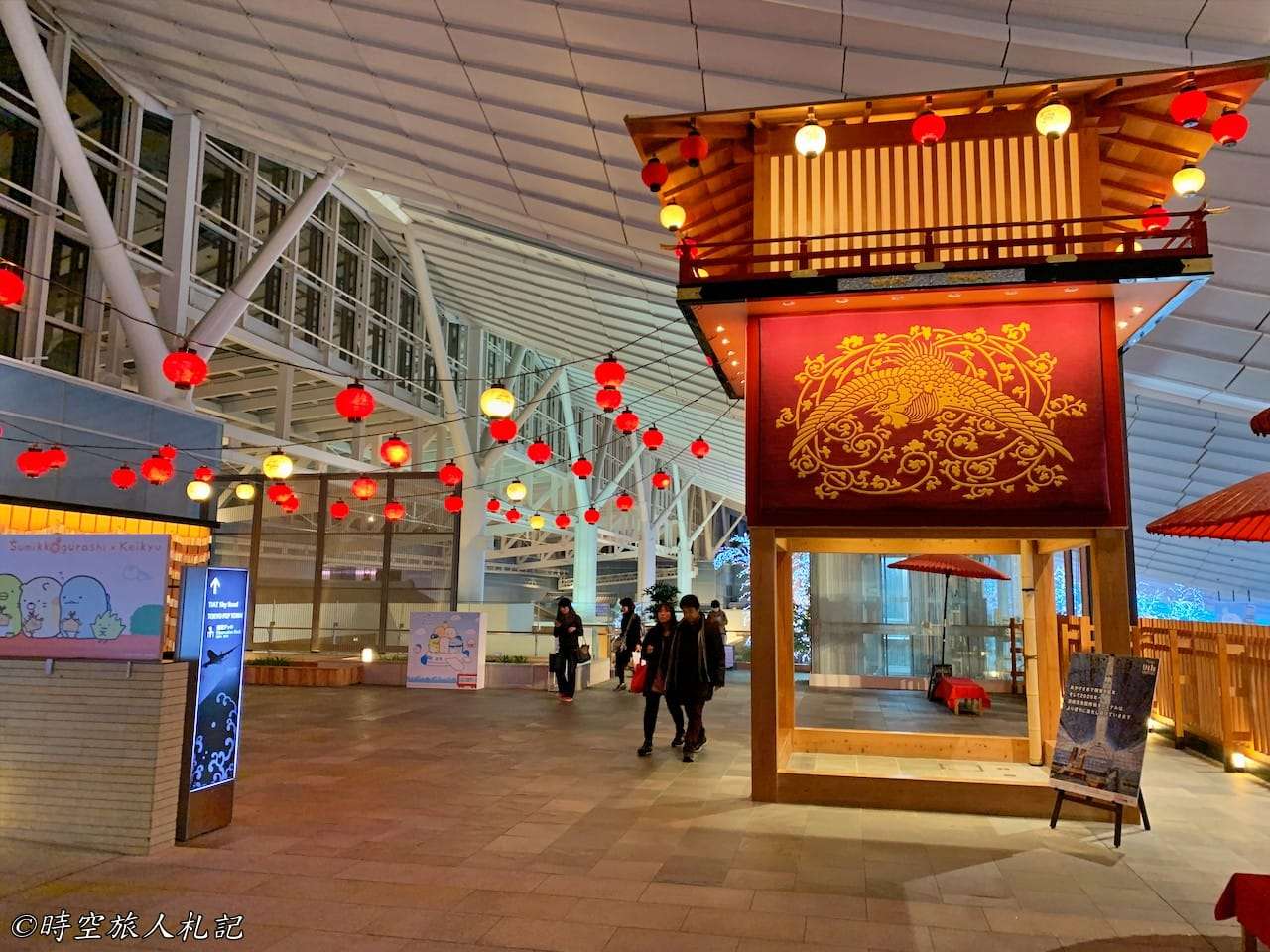 After a good night's sleep, I took the 6:30am flight to Hakodate the next morning, and the Hokkaido trip finally started.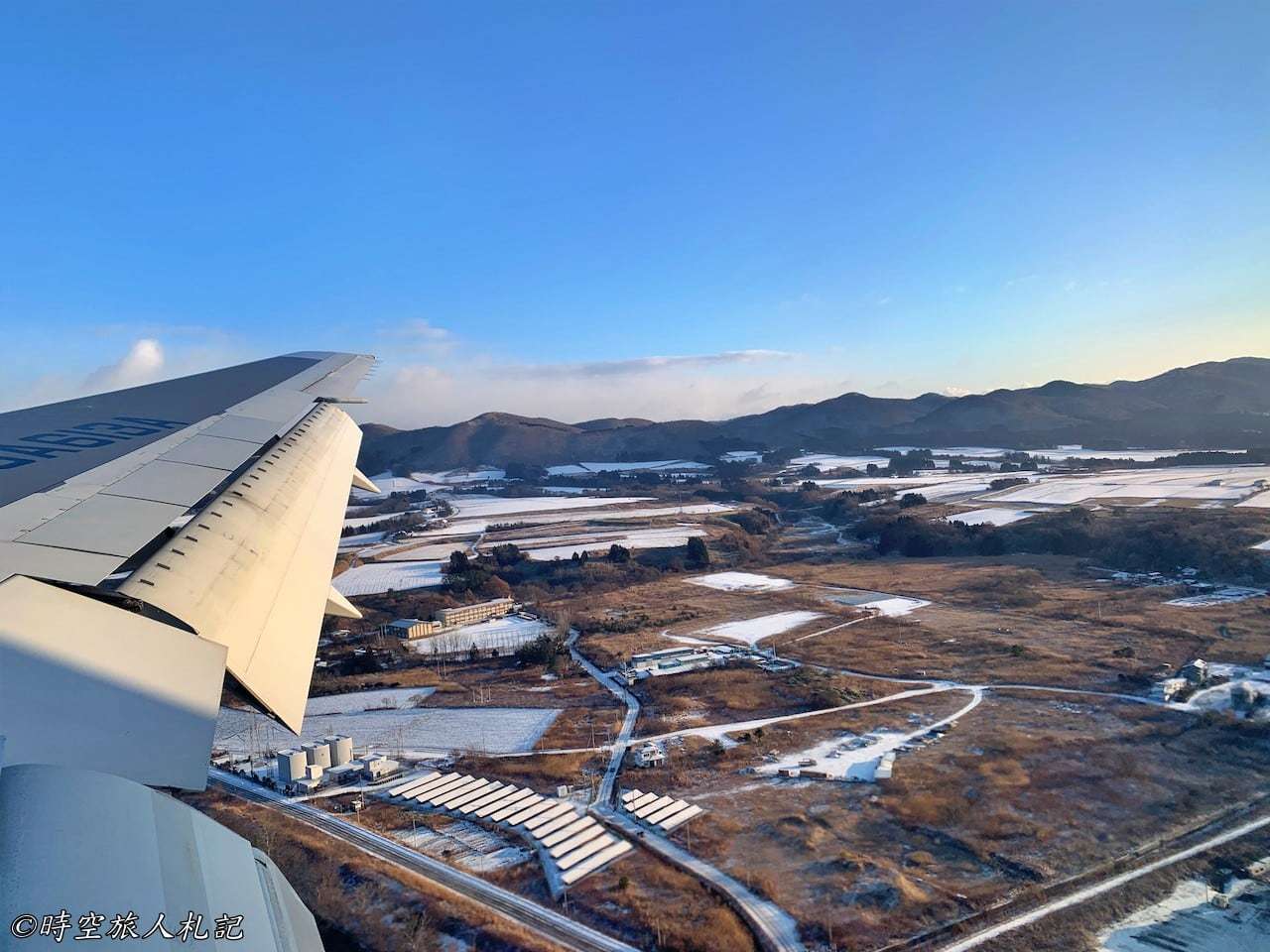 Thank you for visiting our website.

All the content on this site is original and shared with the purpose of providing valuable information. We sustain the operation of this site through a small amount of advertising and sponsored links. If you click on links to third-party merchants on our site and make purchases, we may receive a portion of the sales as a commission. If you click on links to third-party merchants on our site and make purchases, we may receive a portion of the sales as a commission.

Find more posts on a map Here.

My recommended resources for hotel bookings.

My recommended resources for activity bookings.
Buy me a coffee and support my contents!
If you are interested in quoting this article or using any part of its content and images on your website or publication, please contact us via email to request permission.