South Florida Cuisine
When traveling in South Florida, you can't miss the South Florida cuisine. Located in the southeastern corner of the United States, South Florida is close to Latin America, and the cities are home to Cuban, Spanish, Mexican, and Peruvian cuisines. On this driving trip to South Florida, we ate our way through Miami and the Florida Keys, including Key West and Key Largo, as well as restaurants in Naples. In this post, we'll share the 12 restaurants we ate at during the trip.
Miami Cuisine
El Chalan Restaurant
Recommendation Index: ⭐️⭐️⭐️⭐️
Cuisine: Peruvian
El Chalan is a restaurant specializing in Peruvian cuisine and the food is delicious and the portions are quite large. We ate here for lunch on our first day in Miami and ordered Lomo Saltado and Jalea Mixta, the restaurant's most famous entrees. We had the famous Lomo Saltado and Jalea Mixta, which is a traditional Peruvian dish that tastes a bit like Chinese beef tenderloin, sauteed with tomatoes and onions, served with fries and rice, and the Jalea Mixta, which is actually a deep fried seafood mix with fish, shrimp, and flower sticks, which was very tasty. There are a lot of good seafood restaurants in Miami, but I think the Jalea Mixta is very good. Ceviche is also one of the specialty of this restaurant.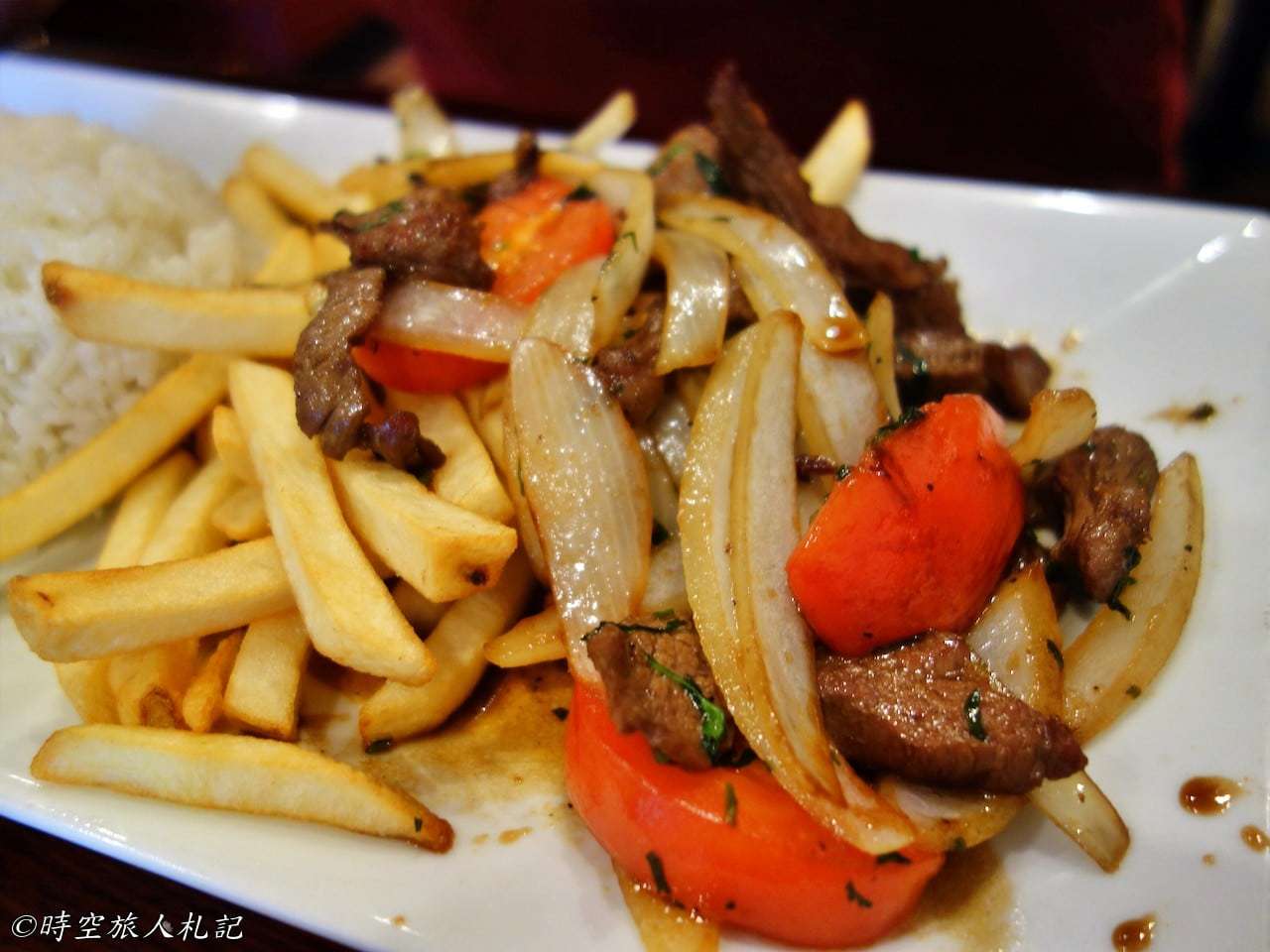 Joe's stone crab
Recommendation Index: ⭐️⭐️⭐️⭐️
Cuisine: Seafood
Joe's stone crabI probably don't need to introduce you to Miami's most famous seafood restaurant, which has been open for over 100 years. The restaurant is located in South beach, one of Miami's hottest neighborhoods.Ocean driveThe restaurant is very crowded, so it's not strange to wait for two to three hours on the spot. We chose to buy takeaway food from the restaurant and ate at the hotel, although the menu is quite limited, there is still plenty to eat. We ordered Stone crab, Crab cake and Key lime pie, which had a very good texture. There is a basic dress code and no sportswear is allowed.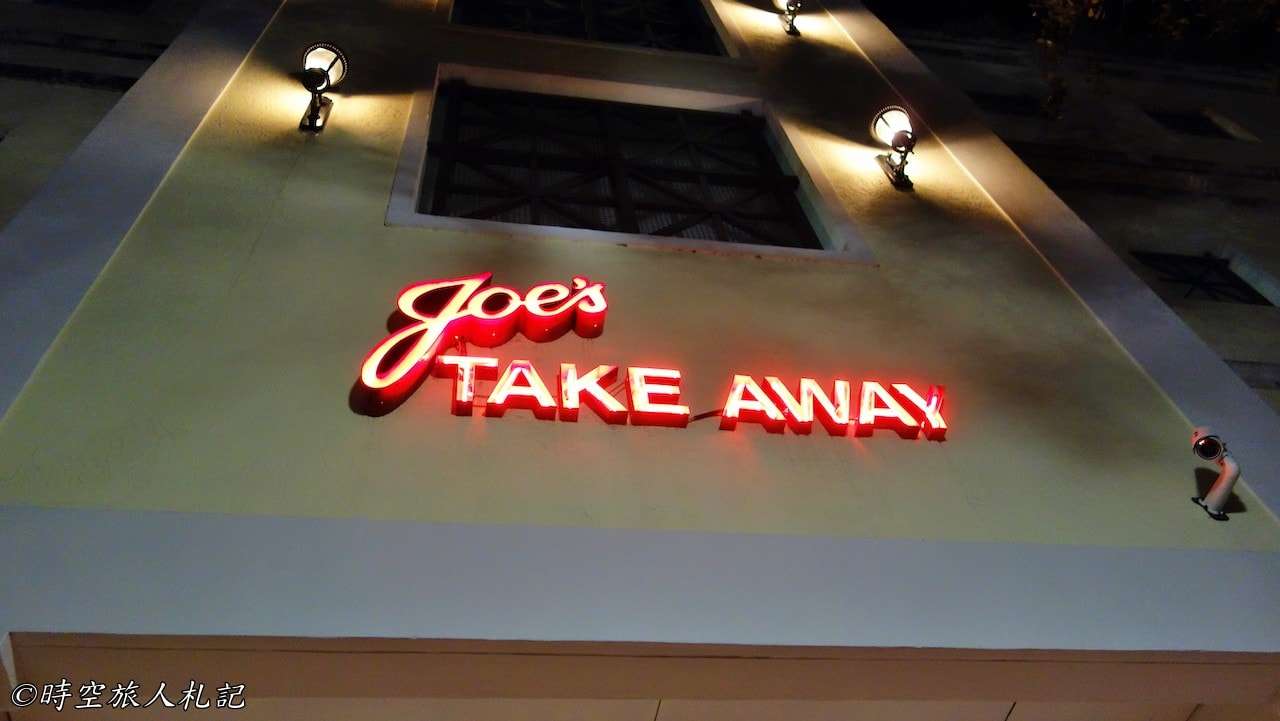 Havana 1957
Recommendation Index: ⭐️⭐️⭐️
Cuisine: Cuban
Havana 1957 is a popular Cuban restaurant, there are several branches in the city, one of them is at the Espanola way intersection, so it's very crowded, we went to another branch that we passed by on the street. We ordered Mojito classical and Mongo Mojito, while our main course was house special chicken and shredded beef. the outdoor seating is very nice, so if you haven't tried Cuban food before, it's recommended to give it a try.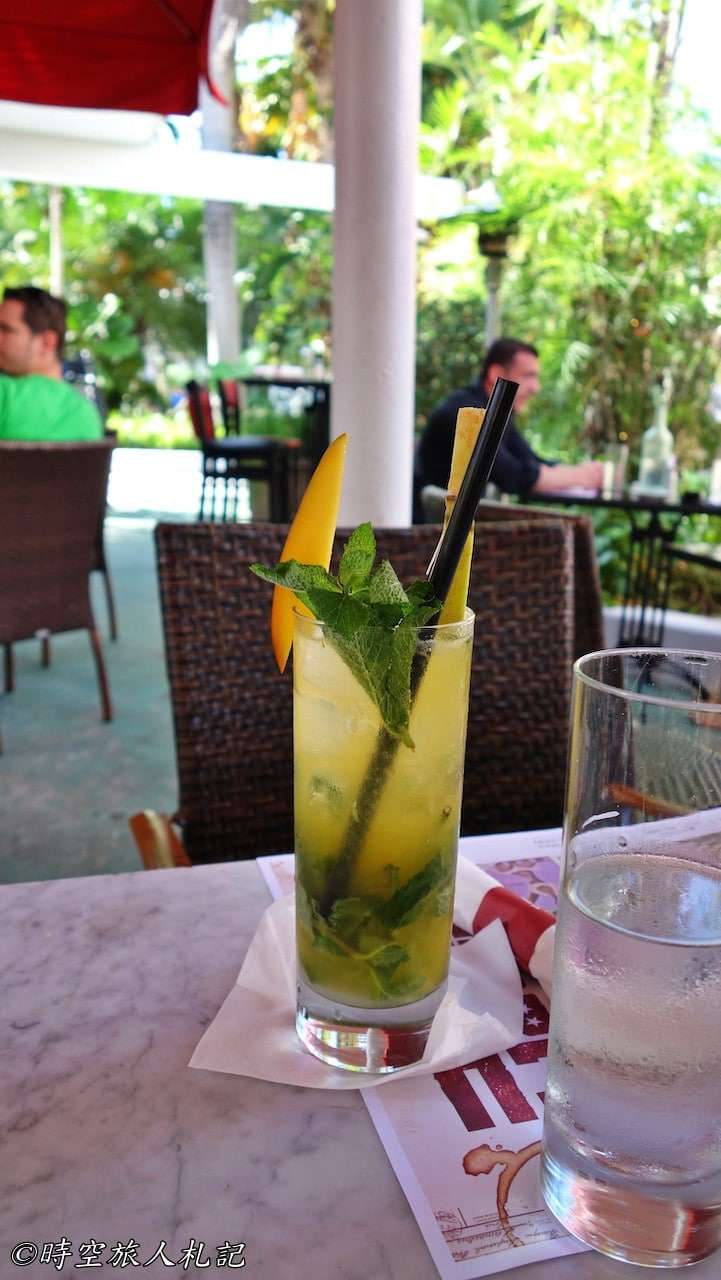 CVI.CHE 105
Recommendation Index: ⭐️⭐️⭐️⭐️⭐️
Cuisine: Peruvian
This restaurant is in Downtown. It's closer.Bayfront parkThe restaurant is not as crowded as South beach. In fact, we came here specifically to eat ceviche, because I had a business trip to Miami for a meeting in the neighborhood, and I just ate this ceviche and never forgot it. ceviche is seafood marinated in lemon juice, usually raw fish, but also use other ingredients such as shrimp, flowers, etc., marinades are different, there are also different flavors, icy cold in the heat of the Miami eating ceviche super happy ah! The ceviche is super happy. This time, I ordered four kinds of ceviche, all of which were superb, and added a main course of linguine and churrasco.
Key West Cuisine
DJ's clam shack
Recommendation Index: ⭐️⭐️⭐️⭐️
Cuisine: Seafood
DJ's clam shack inDuval StreetWe came here on our first day in Key west to eat, because it was late, so we took it to our hotel check in. this seafood restaurant is famous for its lobster roll and fried clams, but we didn't order the fried clams, instead, we ordered the key west famous dish, conch fritters. the lobster roll is hot buttered bread, and the conch fritters are filled with lobster meat. Lobster roll is a warm buttery bread with a generous portion of lobster meat, and the conch fritters are conch meat. Conch fritters is filled with conch meat. I think the lobster roll is still the best.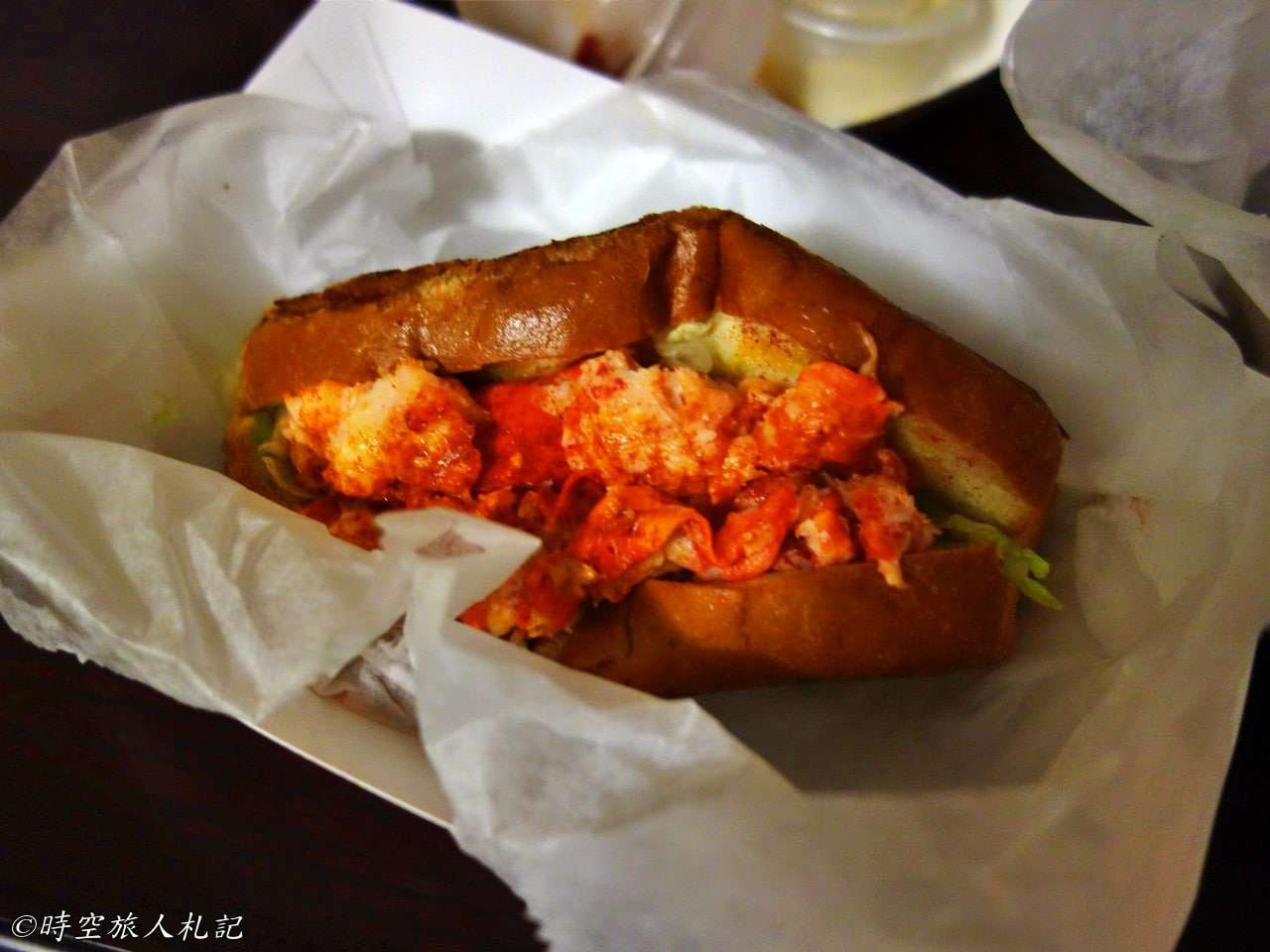 The conch shack
Recommendation Index: ⭐️⭐️⭐️
Cuisine: Seafood
Also on Duval street, we bought conch fritters and lobster rolls at the conch shack and ran to theMallory squareWaiting for the sunset. The Conch fritters here are more flavorful, while the lobster roll is made with cold bread.
El Siboney restaurant
Recommendation Index: ⭐️⭐️⭐️
Cuisine: Cuban
El Siboney is one of the most famous Cuban restaurants in Key West, and we came here for their limited edition Paella, which is actually Spanish food, and is famous for its huge portion of Paella and two lobsters, for which you need to make a reservation in advance. The whole restaurant has a very family atmosphere, but it was so busy that we couldn't get in until around 9pm. In addition to the Paella, we ordered a bowl of Conch chowder, which should be enough for more than 4 or 5 people, but we were stuffed after eating half of it. My favorite part of the meal was the Sangria, it was so good.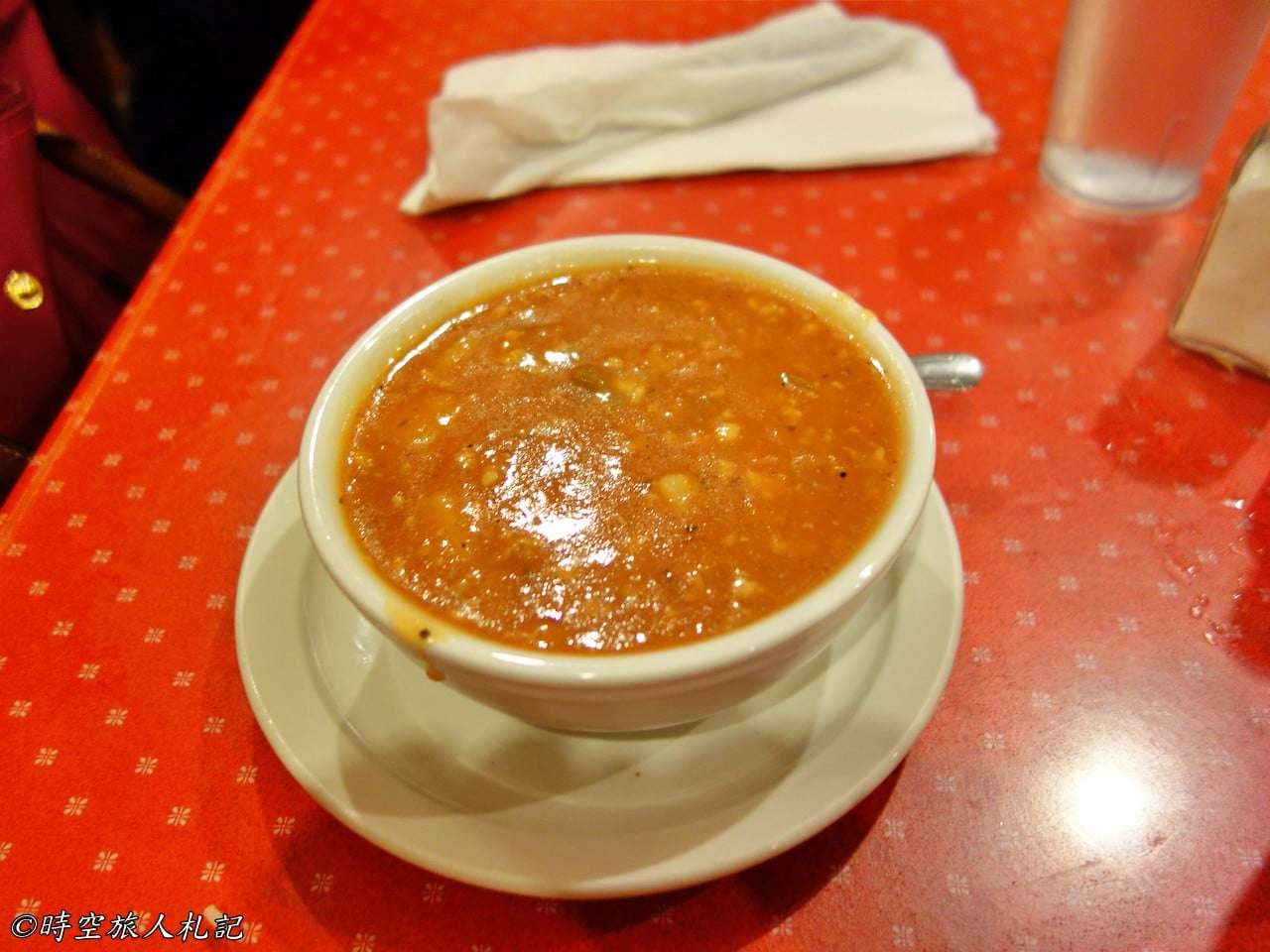 Southernmost beach cafe and bar
Recommendation Index: ⭐️⭐️⭐️
Cuisine: Seafood
A seafood restaurant by the sea, with great seating by the sea. The food was a little more ordinary than the previous restaurants, but it was a little more modest. When I came here, I decided to go for a healthier option, so I ordered the Mahi Salad and Ceviche, which was very refreshing.
Other South Florida Gourmet Restaurants
Key Largo: The fish house
Recommendation Index: ⭐️⭐️⭐️⭐️
Cuisine: American
This is an American seafood restaurant, will come here is considered to be our unexpected trip, because one day the time is not calculated so temporarily decided to find a place to eat dinner in Key Largo, see this good atmosphere is also very cozy went in. Luckily, the meal was unexpectedly delicious, we ordered whatever we wanted, including seafood entree Mahi Mahi and Yellowtail snapper, soup with Lobster bisque and dessert key lime pie. key lime pie is in fact the specialty dessert of Florida keys, so many places sell it, and it is also introduced in the travel book. Key lime pie is actually the specialty of Florida keys, so it is sold in many places and introduced in travel books. Although this key lime pie did not appear in the homework we did beforehand, it was the most delicious one in our trip.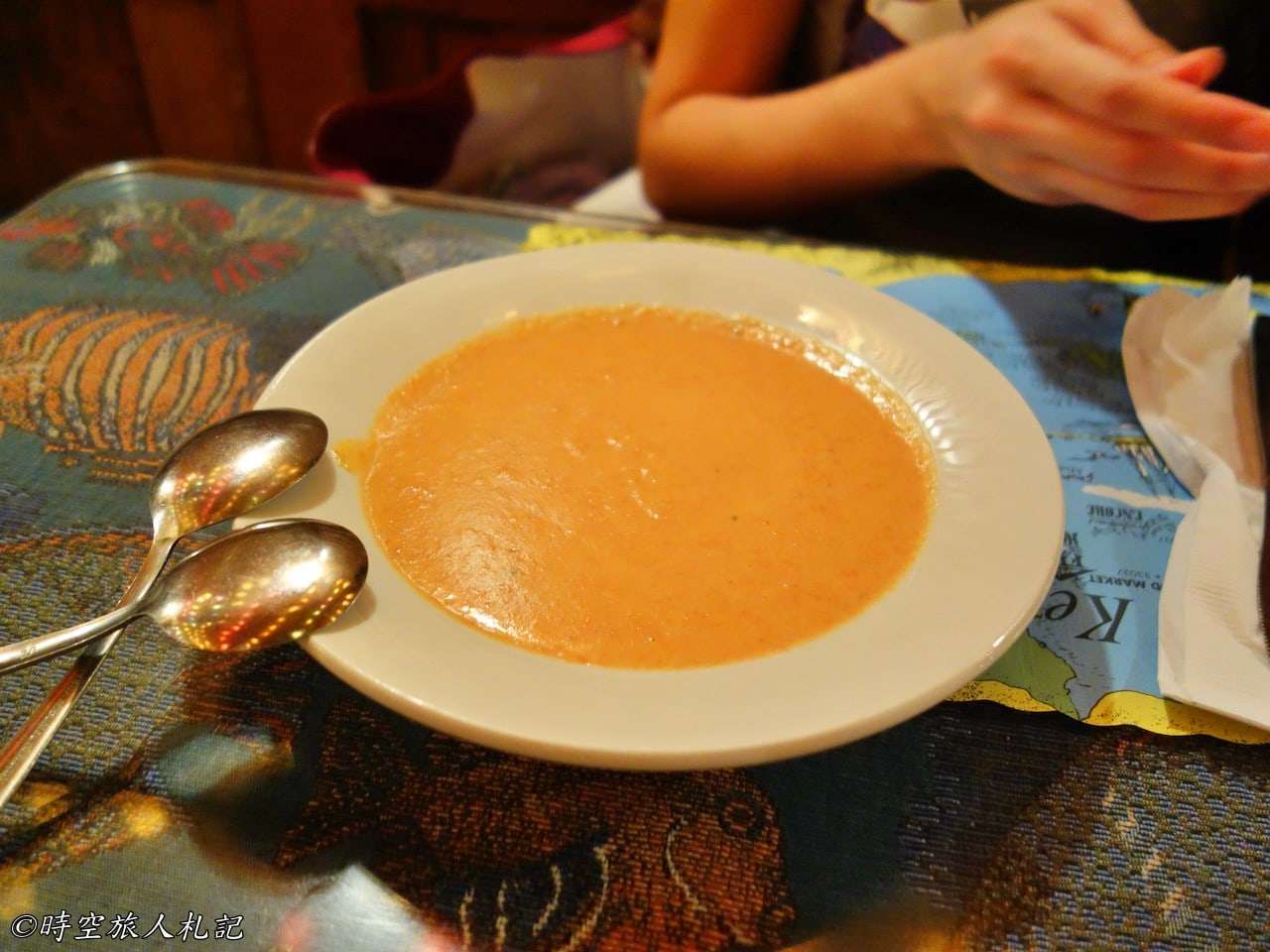 Homestead: Robert is here Fruit stand
Recommendation Index: ⭐️⭐️⭐️⭐️
Cuisine: Fruit Booth
In the case of a trip toEverglades national parkThere is a large fruit stand called Robert is here on the way to the city. Don't look at it as a fruit stand, but in fact it is very famous here and you have to queue up to get in. Here we can find tropical fruits that are rarely seen in the United States, such as mangoes, poppies, papayas, sugarcane and so on. For tourists like us, apart from buying fruits, it's actually more suitable to buy fruit shakes here. The shakes or smoothies made from cut fruits on the spot are great, and even if you have to queue up for half an hour, you can't scare off the crowds.
Everglades City: City seafood
Recommendation Index: ⭐️⭐️⭐️
Cuisine: Seafood
Again, it's inEverglades national parkIf you want to stop for lunch, you can do so at Everglades city. There is a place called City seafood that sells fried seafood, all kinds of seafood and seafood are available. We ordered stone crabs and a basket of fried food of our choice, and because we wanted to try something different, we ordered fried alligator, frog's legs and shrimp this time. This was the first time I had fried crocodile and it tasted quite special, it tasted like a hard chicken.
Naples: Inca's Kitchen (Closed)
Recommendation Index: ⭐️⭐️⭐️
Cuisine: Peruvian
This trip we actually have in Naples stayed one night, Naples is a very comfortable town, and Miami this kind of big city compared to the atmosphere is more laid-back, a lot of rich people living in Miami in fact from time to time to run to this place to vacation. The restaurants in the neighborhood are also relatively high end. This restaurant made a good impression, and like other Peruvian restaurants, the seafood was the main focus, and the food was quite varied. We ordered Conchitas a la Parmesana, Seafood soup, and King fish for our entree.
Further reading
Thank you for visiting our website.

All the content on this site is original and shared with the purpose of providing valuable information. We sustain the operation of this site through a small amount of advertising and sponsored links. If you click on links to third-party merchants on our site and make purchases, we may receive a portion of the sales as a commission. If you click on links to third-party merchants on our site and make purchases, we may receive a portion of the sales as a commission.

Find more posts on a map Here.

My recommended resources for hotel bookings.

My recommended resources for activity bookings.
Buy me a coffee and support my contents!
If you are interested in quoting this article or using any part of its content and images on your website or publication, please contact us via email to request permission.